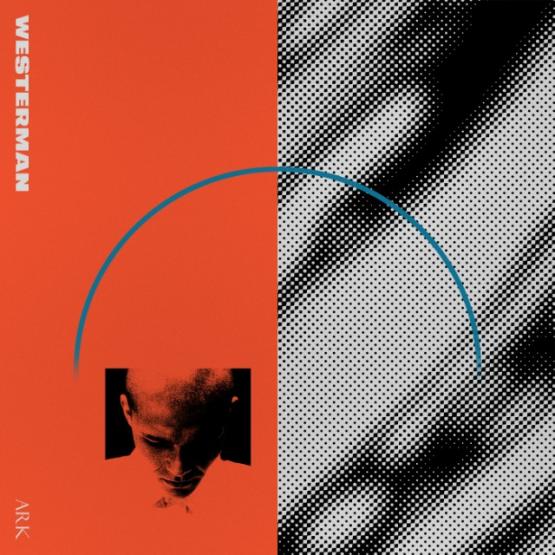 Westerman Albatross Stream
Westerman Albatross Stream – Westerman's folky, architectural avant-pop landed on our radar earlier this year with the release of his single "Confirmation" and the London singer-songwriter's murky sonic worlds have continued to impress with its B-side "I Turned Away," as well as "Edison," and "Easy Money."
The Artist To Watch's latest offering, "Albatross," leads off his forthcoming Ark EP. It has a warmer, more chamber-pop adjacent feel than some of his more electronic or jazz-influenced work, sounding less like Arthur Russell than a synthesizer-adept millennial Belle & Sebastian or a left-field Fleet Foxes track.
Over gentle drum machine patter Westerman suggests, "Take me somewhere new/ Maybe a lake nearby some view. Wouldn't that be nice?/ We could spend the day there," in a plaintive tone that seems to mourn impossibility of such simple pleasures. Westerman Albatross Stream
He introduces new elements — an aquatic sheet of synths, a second beat, a vocal echo, meticulous designs of guitar-plucking, synthetic gossamer thread beeps — so subtly that you hardly notice as his full but weightless orchestra closes in around you.