Atlanta's rapidly rising rapper and poet, Wes Lee The Wordsmith is hosting an exclusive listening of his latest LP, Cope Deluxe.  The event is being held for media reps, industry insiders, artists, family, friends, and select associates in support and anticipation of the forthcoming release. 
Wes Lee The Wordsmith is known among his fans as a poet who prefers dope beats over haikus. In fact, he is frequently praised for bringing raw genuine soul and emotions back into Hip-Hop. Cope Deluxe LP comes on the heels of his previous critically acclaimed projects; Diary of a Potted Plant and his most recent music video, Flying Lotus. 
The Wonders Of Wes Lee The Wordsmith
Staying consistent and determined, Wes went on to become a renowned spoken word artist in HBCU circles. Addition to opportunities that even spanned to a global audience as a guest speaker at Howard University for the Model African Union Organization. As he is the living definition of being comfortable with one's self.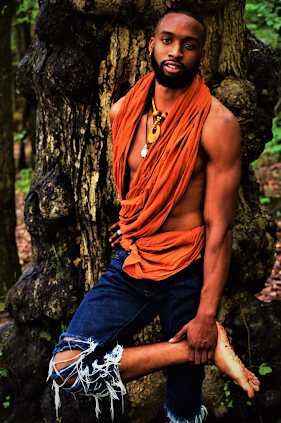 The ATL-based artist by way of Cleveland is returning with the release of his Sophomore EP. He's here to lead others in achieving balance and empowerment. Especially within an industry that rewards cookie-cutter expressions to earn a paycheck and reinforces self-sabotaging stereotypes.
Wes Lee often mentions:
"…my uncle said that rappers come a dime a dozen, especially at that point, but he felt I had abilities that go further than that as a poet. Poetry would open doors that rapping couldn't while I finished my degree. I took that advice which led to amazing experiences and put me in a position to have greater control over my art when the time came to dive into the music industry."
Wes Lee The Wordsmith, a dedicated artist, emphasizes the importance of staying true to your process as the key to success and creativity. As a result, he continues to establish himself as a rising heavyweight in the music industry. Don't believe me? Lastly, give Wes Lee The Wordsmith a spin on your preferred streaming service. For now, take a look at the listening event details below and be sure to register for FREE! 
Listening Event Details:
What: COPE Deluxe Exclusive Listening Party
When: October 23, 2021
Where: Art by Zay Studio and Gallery
RSVP: Please confirm your attendance via this RSVP link.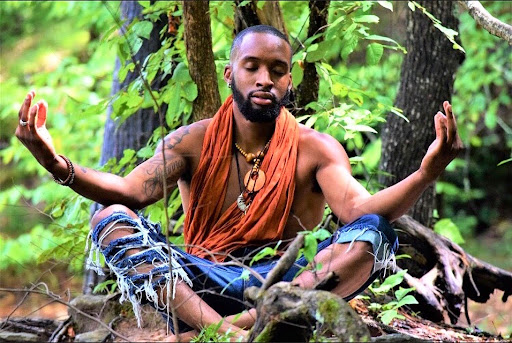 FOLLOW WES LEE THE WORDSMITH ON SOCIAL MEDIA: 
Instagram | Apple Music | Spotify | YouTube