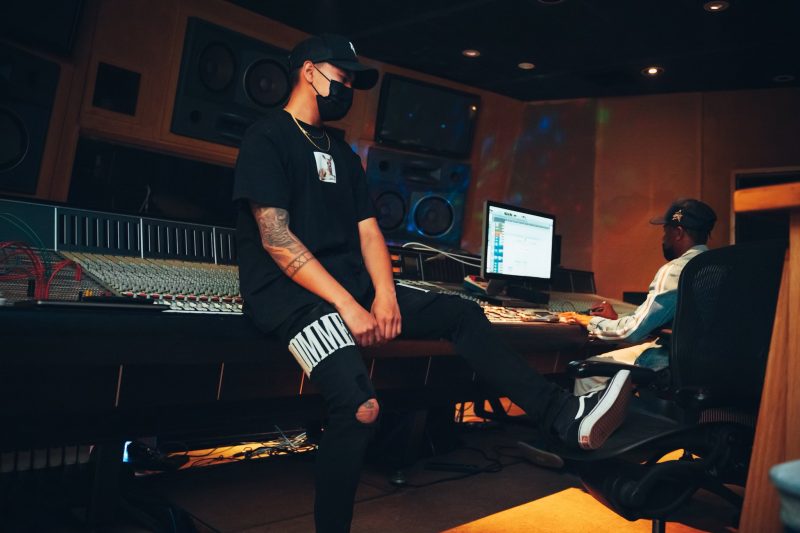 Cam Fairfax, Bay Area, California has started his management company "OFF TOP" and record label that handles management and releases for artists and athletes.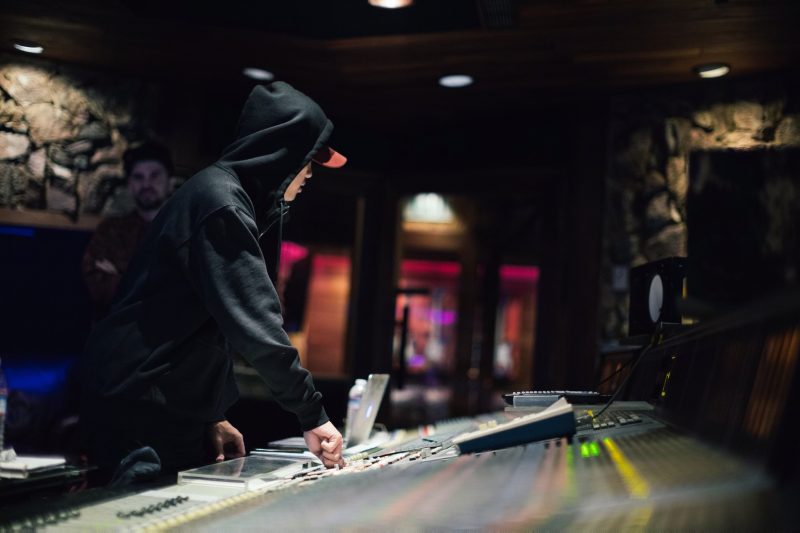 Life with Cam Himself and an Artist
I think the biggest thing is the most obvious- I release music under my own artistry, but my voice isn't on a single record. All my contribution is done in the studio before the record ever makes it out. I think that can be a hard thing for a listener to understand, but I'm trying to get to a place where people can see how collaborative creating music is, and how sometimes a song can be the work of someone entirely different than you might think.
Achievements with Cam
I just want to provide the world with good music. I think sometimes people get too caught up in the lack of depth in a lot of current music. I don't see it that way. I think that music can compliment any moment, and sometimes, people just need a soundtrack to enjoy life to. That's the music I tried my best to create on my last project, Waves. That album was meant to act as a soundtrack for a summer in Southern California. I just want to keep making music that people can enjoy and make memories to.
In Five Years with Cam
In the past year, I became a partial Miami resident, so it's tough to really know where I'll really be 5 years from now. But I hope I'm still making music with my best friends. I hope music is still paying my bills and taking me all around the world. I hope music is giving me a chance to give back and give other people opportunities. If these things are still true 5 years from now, I'll be very happy.
What Cam Brings to The World
We come from the world of independent artistry, so we typically cover more bases and have a better understanding of music business and monetization than most. When you're independent, you need to be the label. You need to be the management, marketing department, PR department, A&R, creative, digital, legal; all of it. So coming from that side of things has really given me a great idea on how to really be successful in music. Having to wear so many hats has been vital- I've been able to learn the music business from every perspective possible, and it's made creating and releasing music a lot more seamless than most artists are used to.
Cam's Impact
I think music speaks for itself. If my music can impact people, that's all I can ask for. If my music can be the soundtrack to someone's best memories, or relationship, or anything like that, that's all I need. I'm lucky to work in a business where the product is something as special as music, and to see how it touches people and impacts their lives is really really special. There's not many jobs in this world that can give people the kind of feeling that music can, and for that I'm forever thankful.
Cam's Advice to Younger Self 
I would just tell myself to be patient, and that there's no need to rush. When I was 20, 21 years old, I thought there was some ticking time bomb ready to go off if I didn't see immediate success. Social media has people constantly comparing their lives and successes to other people they see on the internet, and I think that could destroy someone's confidence. I would tell my younger self to stop stressing, and that there's plenty of time.
How can your audience and or fan base connect with you?
Twitter and Instagram: @camfairfax