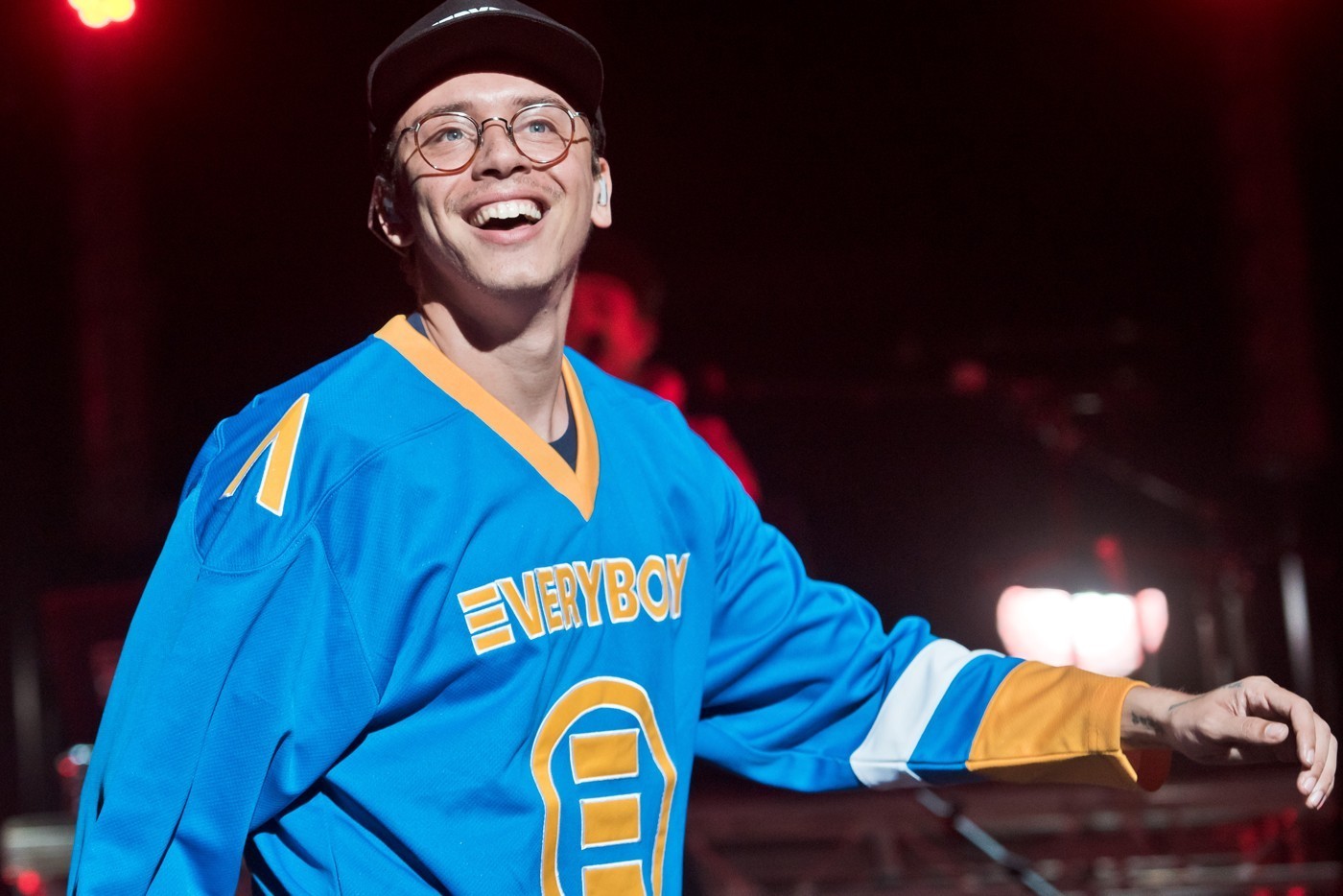 For his latest album Confessions of a Dangerous Mind, Logic has dropped visuals for both "Homicide" (with "Eminem") and the title track. Now he drops a third, for the Gucci Mane-guested "Icy."
The clip is a light-hearted and quasi-satirical take on Logic's professional life and its success. In other words, Bobby is doing the complete opposite of what he normally does: buying and flossing with a lot of jewelry,
while Gucci Mane literally teaches him and others how to stunt as the professor in an "Icy Class 101." Bobby, ultimately, becomes a victim of some graceful jewelry removal at the end.
"Icy" follows Logic's video for "Homicide" with Eminem off his sixth studio album Confessions of a Dangerous Mind, which debuted at No. 1 in May.
Logic recently announced that he has signed John Lindahl as the first artist to his BobbyBoy Records. The singer, dancer, writer, and producer has worked with Justin Timberlake and Timbaland and written and produced on several of Logic's projects.