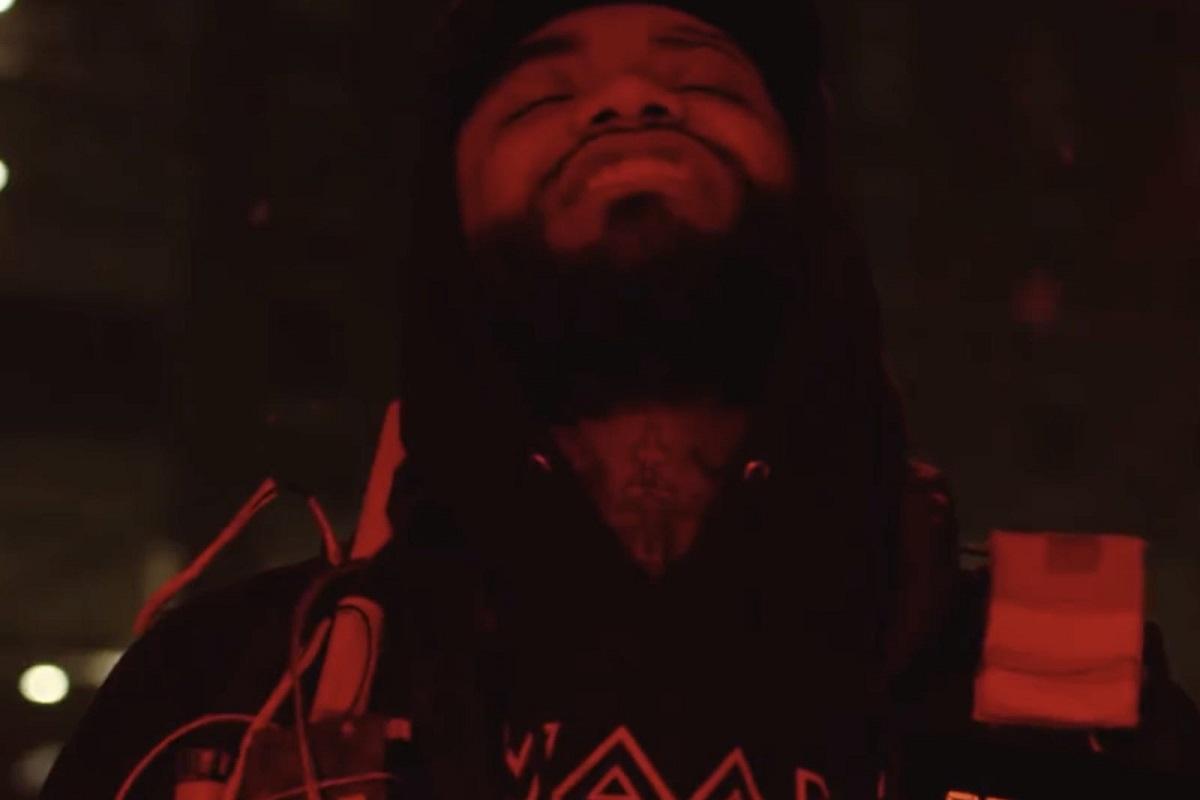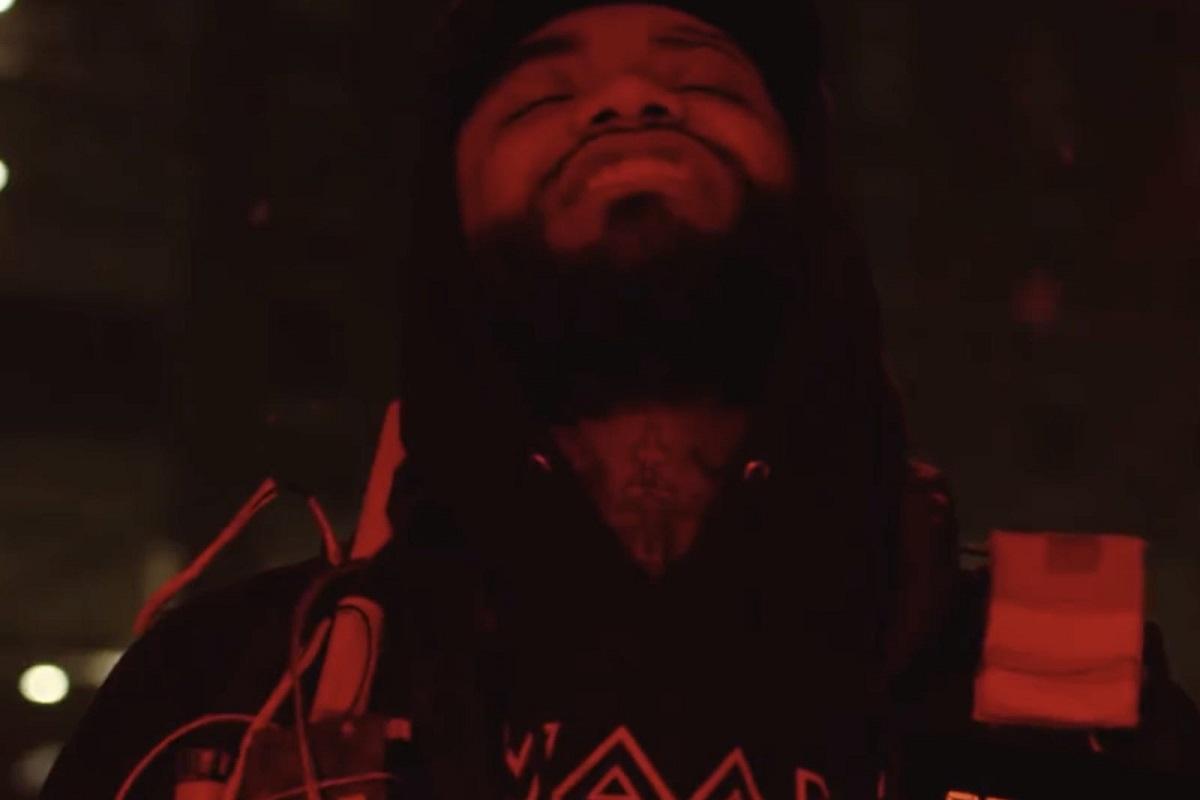 Joyner Lucas is taking music video standards sky-high. The hip-hop star has come through with his nearly 10-minute, must-see "Revenge" visual premiere.
In the clip, a bank heist goes wrong as his crew turns on him. Two years after being sent to the hospital and surviving a shot at point blank range, he comes back for revenge.
In December, Joyner put out a video for 'Revenge Intro' and 'ADHD' and then earlier this month, he put out the full version of 'Revenge'. He's also since confirmed that his ADHD album will finally be out next month.
Watch the clip below and share your thoughts.