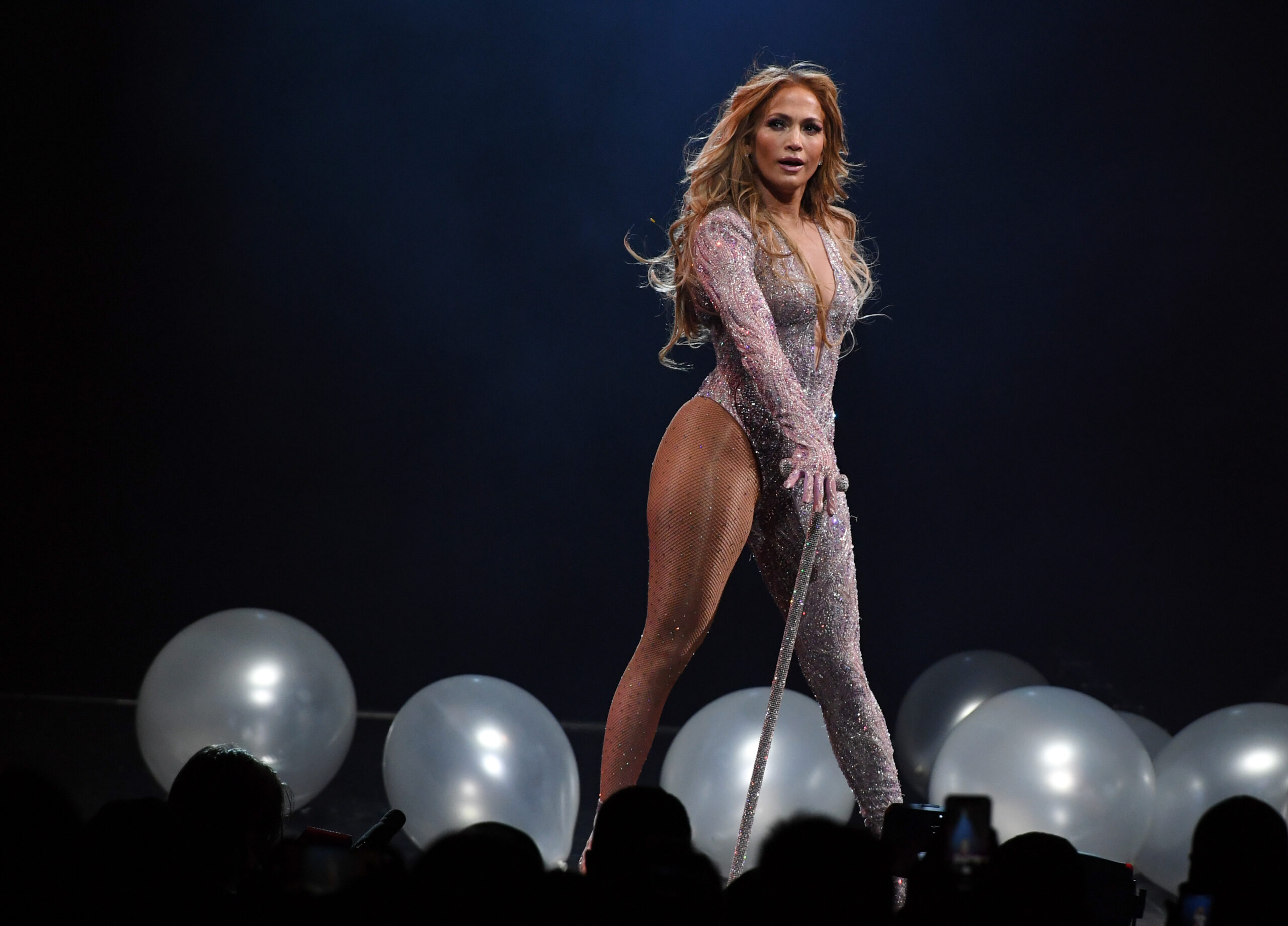 Jan 18, 2021, 07:24am EST — Jennifer Lopez 'In The Morning' music video, has the Bronx girl heading to an undisclosed location to strip down for her upcoming ninth studio album.
In follow-up to her "Lonely" single, J-Lo is aggressively readying her next major project. The uptown rep of NYC describes the new visual saying, "It's full of symbolism about a dark one-sided relationship and the realization that you can't change anyone else.
Grow your own wings and walk away from anyone or anything that doesn't truly value all you have to offer." Watch Jennifer Lopez's "In the Morning" music video below.
in recent news, Watch Fivio Foreign 'Game Time' Music Video