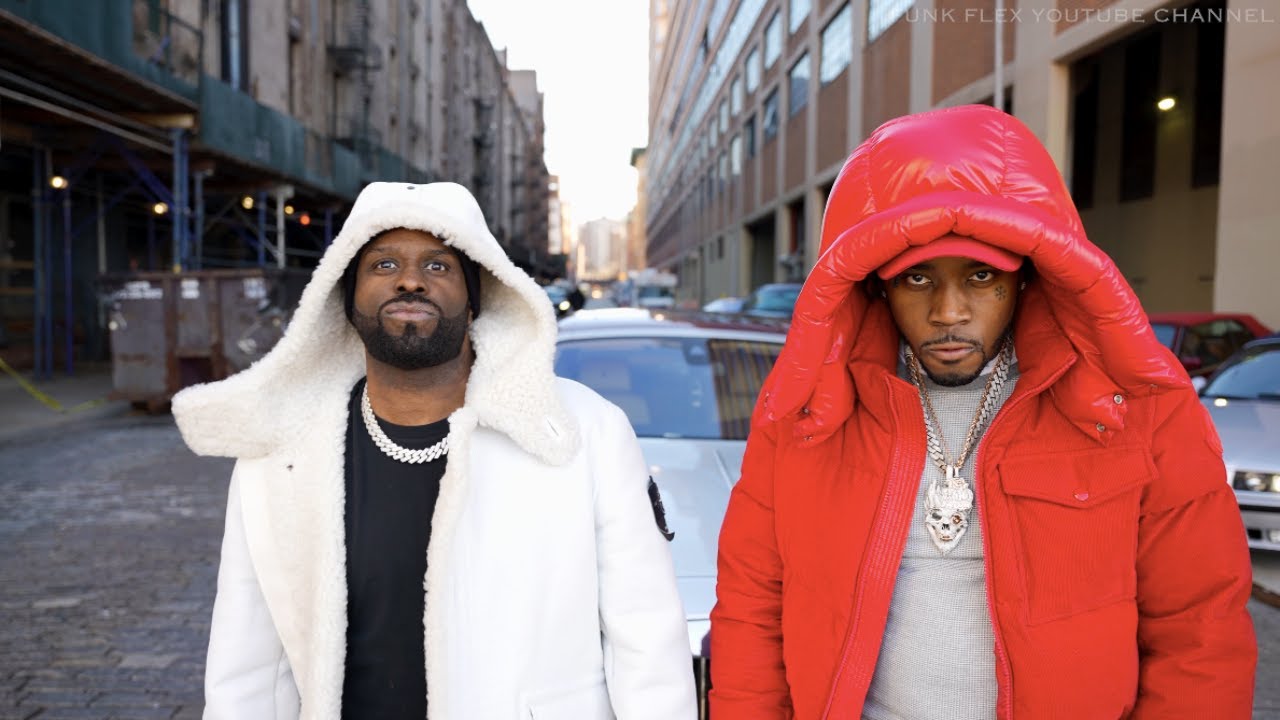 Jan 18, 2021, 07:07am EST — Fivio Foreign 'Game Time' song, has the respected Brooklyn 💫 member linking up with Funk Flex for a new street cut.
With Funk Flex using his social media platforms to spark up past beefs this year, the BX bredren is back with new music this week.
Here, he readies his upcoming album, with the help of the WOO rep, Fivio Foreign. Below, you can listen to their "Game Time" single and look for details on Flex's new album in the coming weeks.
in recent news, YFN Lucci Has Been Identified as the Driver in Fatal Atlanta Shooting