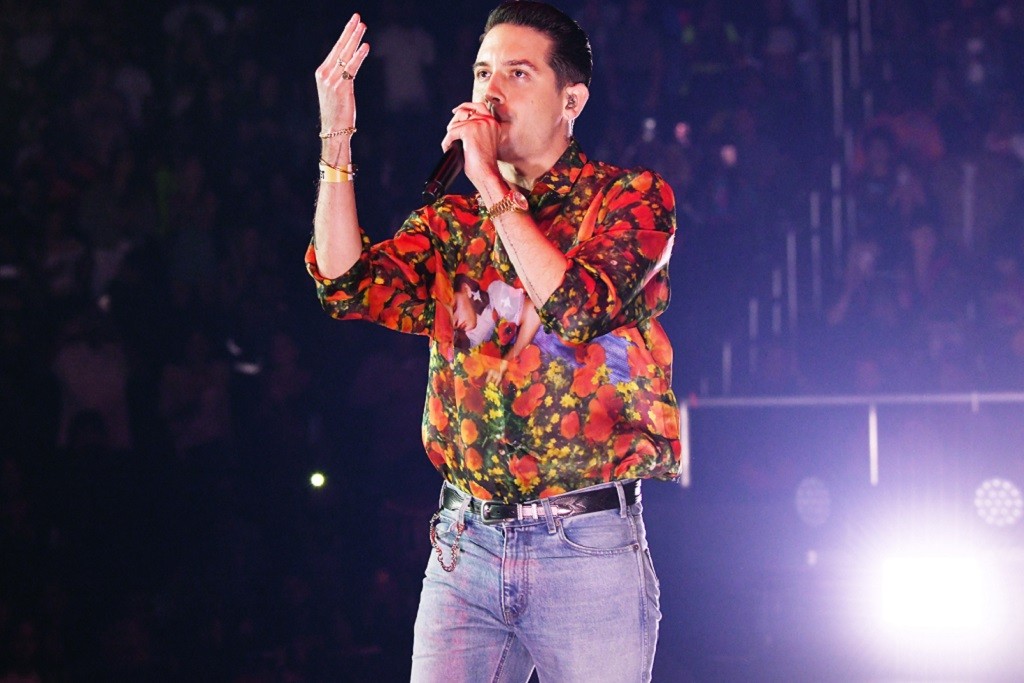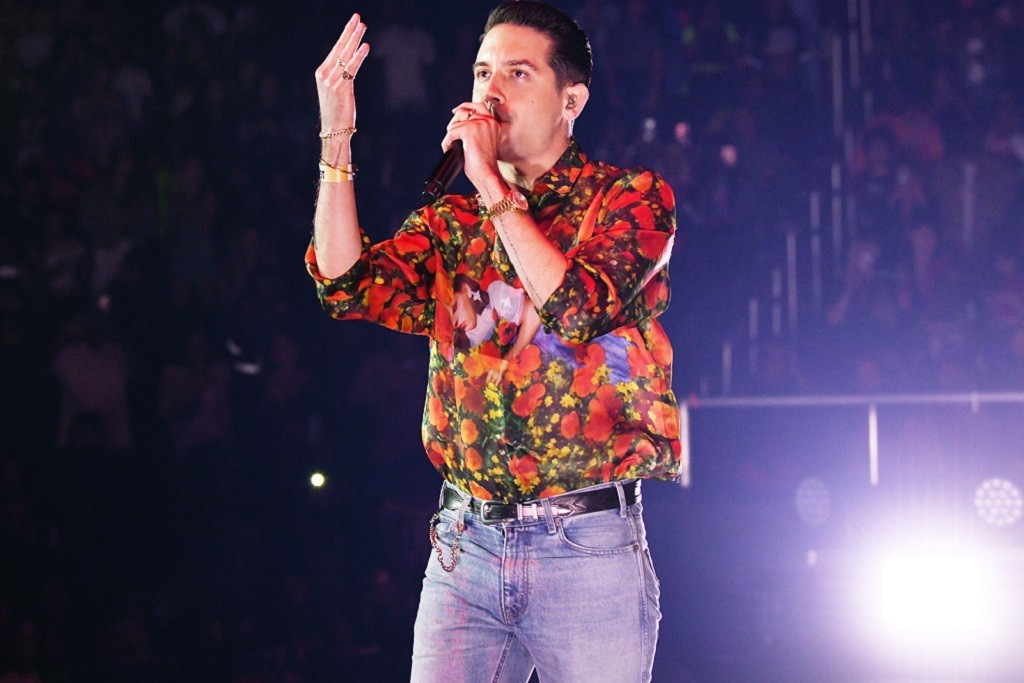 If there's a pattern to G-Eazy's latest visuals, it's the fact that they're dark, moody and nothing like the rap shit we've grown accustomed to hearing from him for years.
Though he's taking things left field for his Everything's Strange Here album, he's still going hard with the content.
Today, he has released a video for "Back To What You Knew" off the project. Things get steamy for Young Gerald and his girl, though it takes some arguing, sleepless nights and more to get there.
in other music news, Blueface Shares 'Finesse the Beat' Music Video