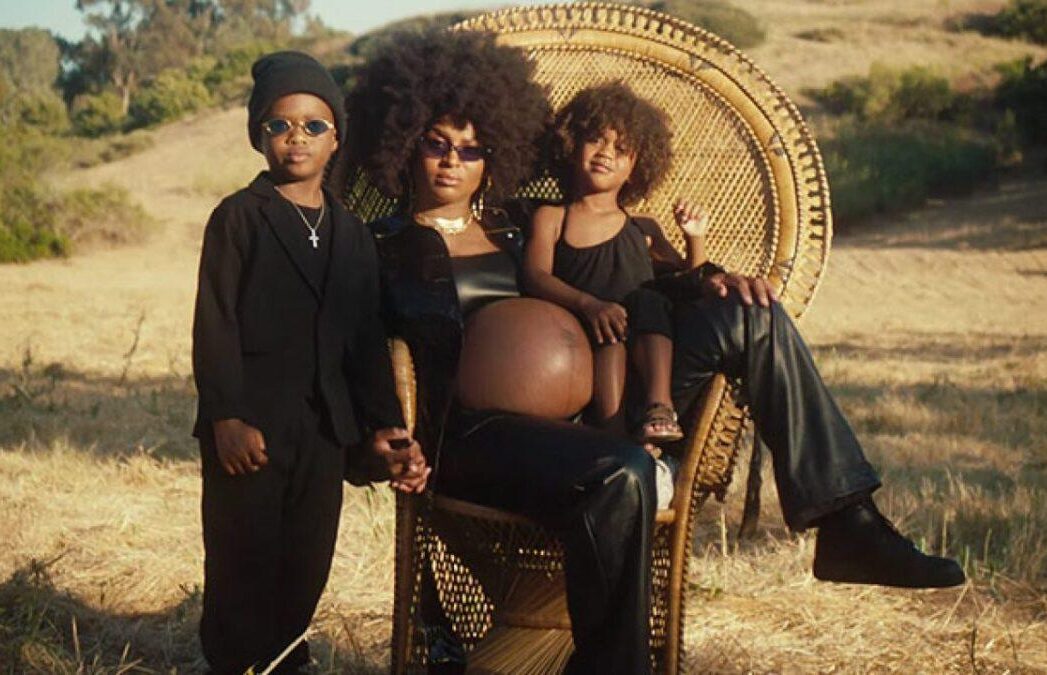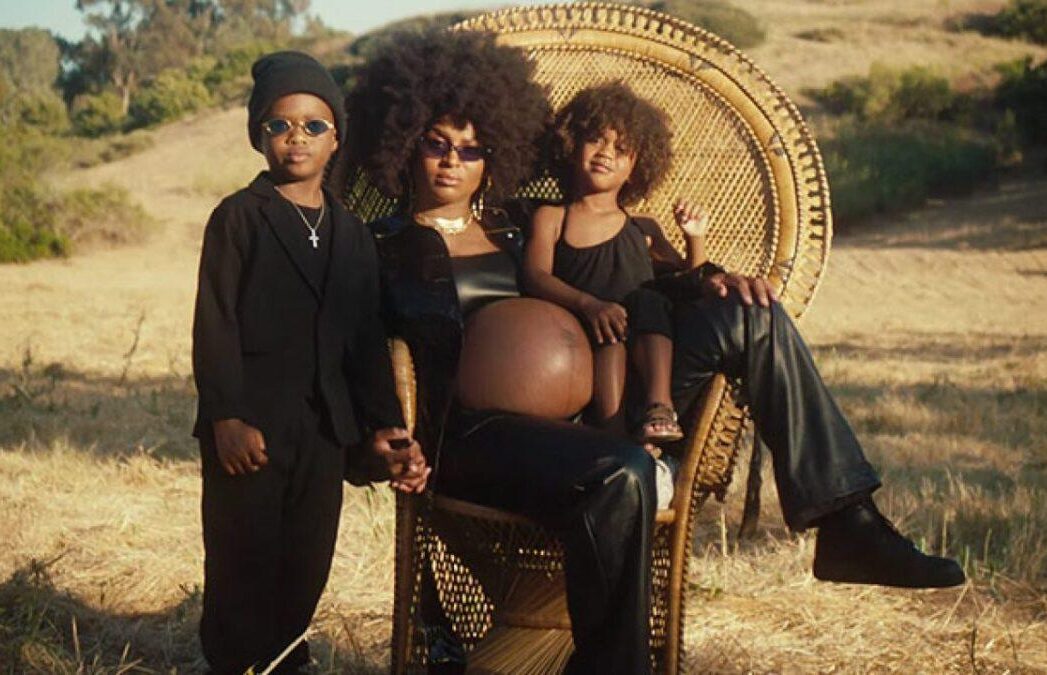 Ciara salutes the voices speaking up and out for racial equality on new release 'Rooted (ft. Ester Dean).'
Arriving on the heels of the mass Black Lives Matter protests, the song and its accompanying video mirror the mantra – celebrating melanin in all its majestic marvel and magic.
Upon the unleashing of the visual moments ago, CiCI revealed that she shot the clip just two days before giving birth to her second son Win Harrison Wilson.
Watch Ciara blaze while pregnant below….
For more in music, Listen to Mac Miller's New Songs 'Ayye / Back in the Day'