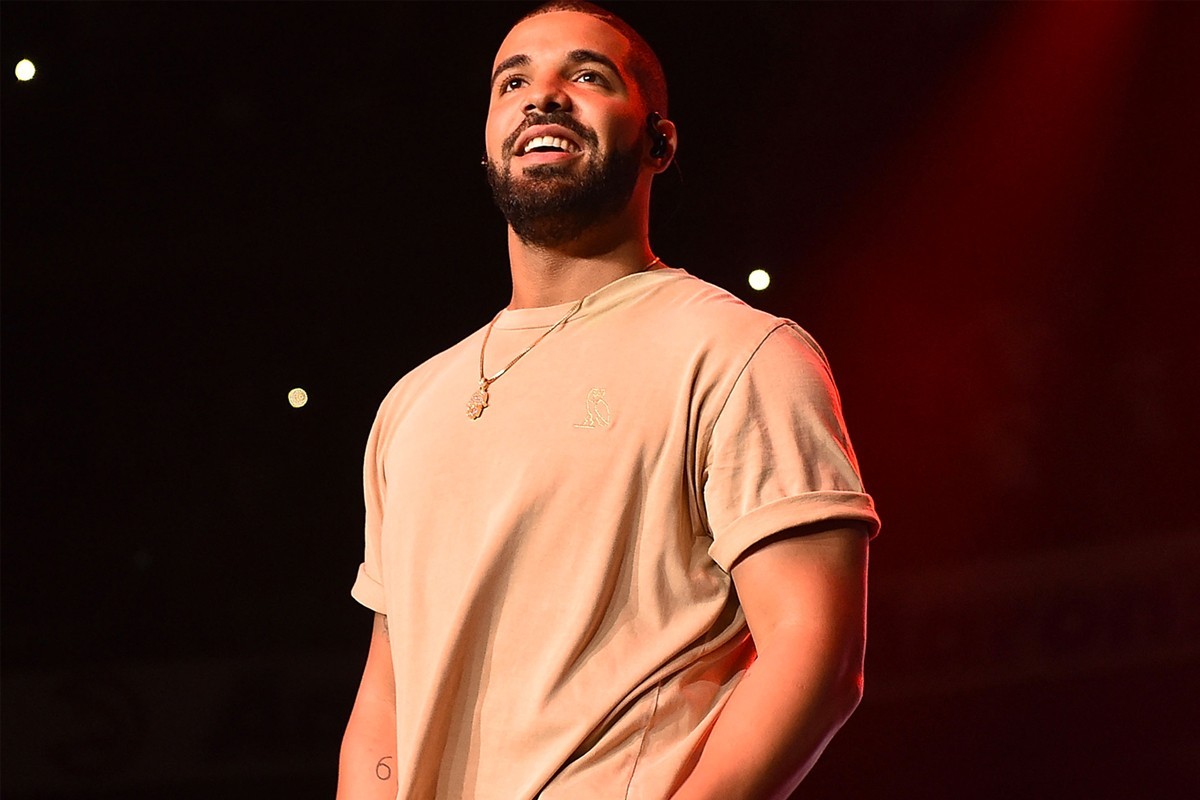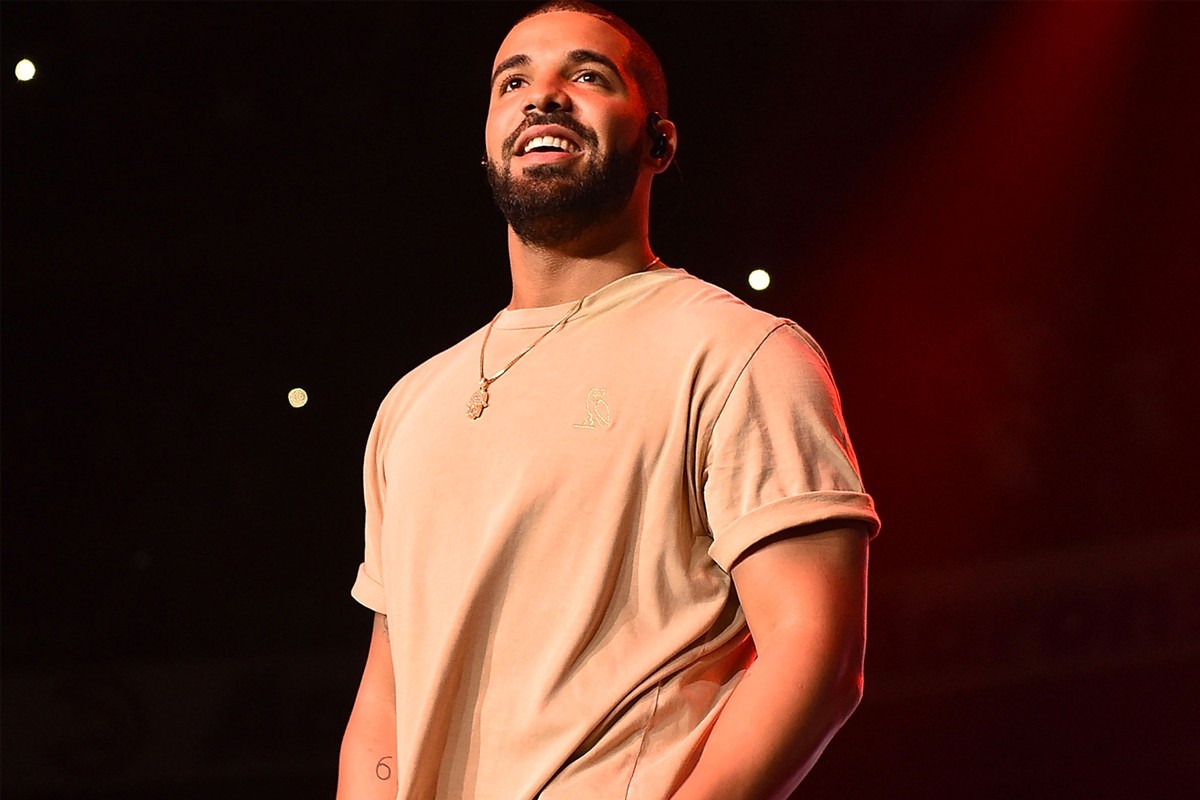 Drake 'Intoxicated' song emerges, as the next leak from the OVO Sound filed archives. With numerous Drake album rumors running rampant over the last few weeks, more content has emerged.
It is unclear which sessions this is from, but the unfinished leaked track, has a final feature from Chris Brown.
Breezy is set to appear on the open verse on the back end of the cut, which is also sampled from Biggie Smalls. Take a listen below.
For more in music, Watch Ciara & Ester Dean 'Rooted' Music Video
https://soundcloud.com/user-142773633/drake-intoxicated