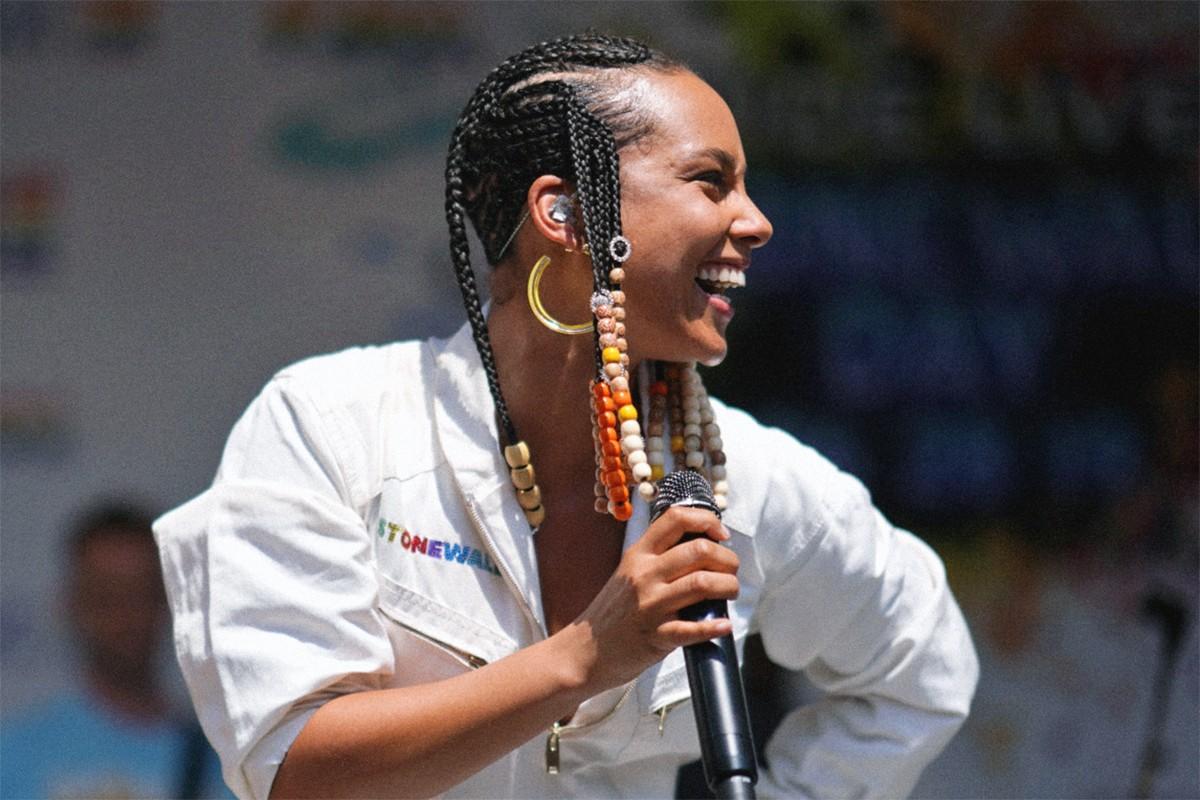 Alicia Keys returns with her new single and visual for "Underdog", the singe serves as the third one on her upcoming album following "Time Machine" and "Show Me Love."
Directed by Wendy Morgan, the clip depicts various working-class individuals including a Lyft driver, a single-mother, a man selling CDs, and more, before the singer dances and celebrates with them all.
The motivational track is, like she says on the hook, dedicated to the hustlers, single mothers, young teachers, student doctors and sons on the front line, aka the underdogs.
Watch the video above and check out the 2020 GRAMMY Nominations which sees Alicia Keys return as host alongside Bebe Rexha.