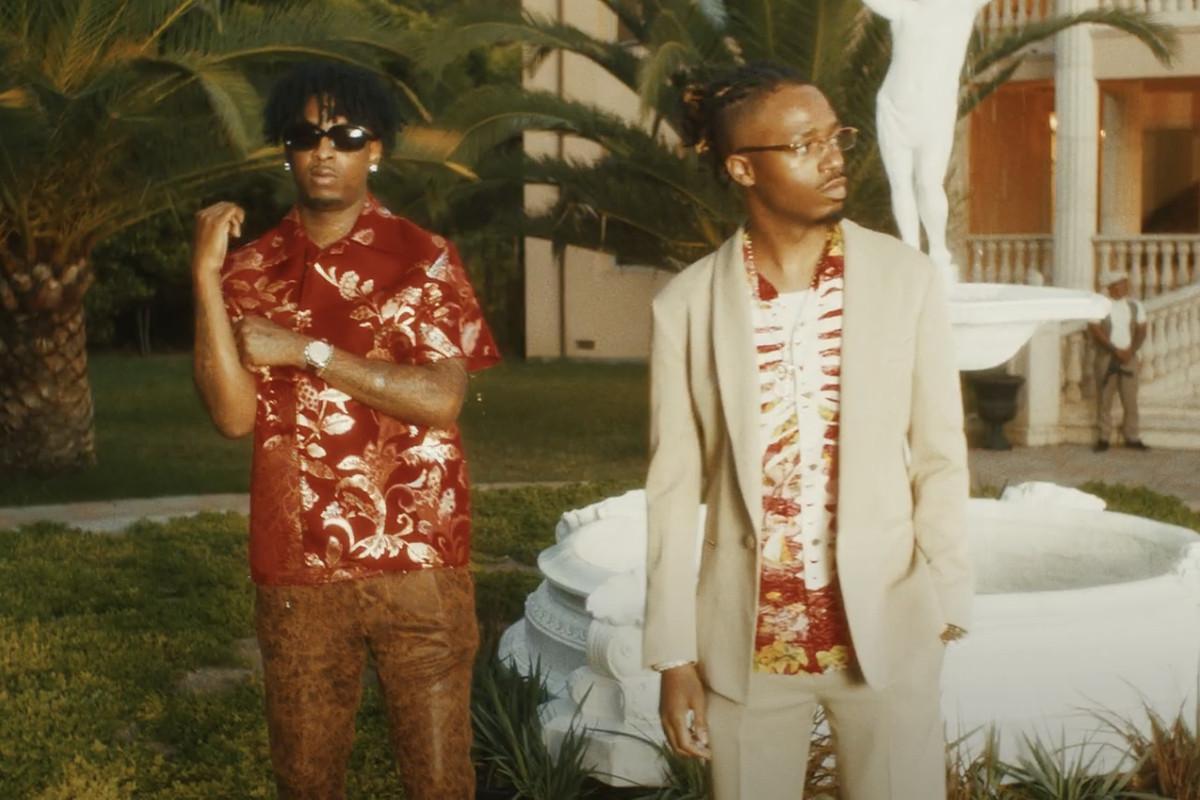 The duo of 21 Savage and Metro Boomin promised a new video on social media today and the two delivered, october 7, 2020.
The next Savage Mode 2 song to get a visual is "My Dawg" and the two are on their Colombian boss shit. From lounging at the estate to drinking with shortys, they're making moves and the squad is small.
If you're bumping that new project still, this will make you want to spin it back again. Watch below.