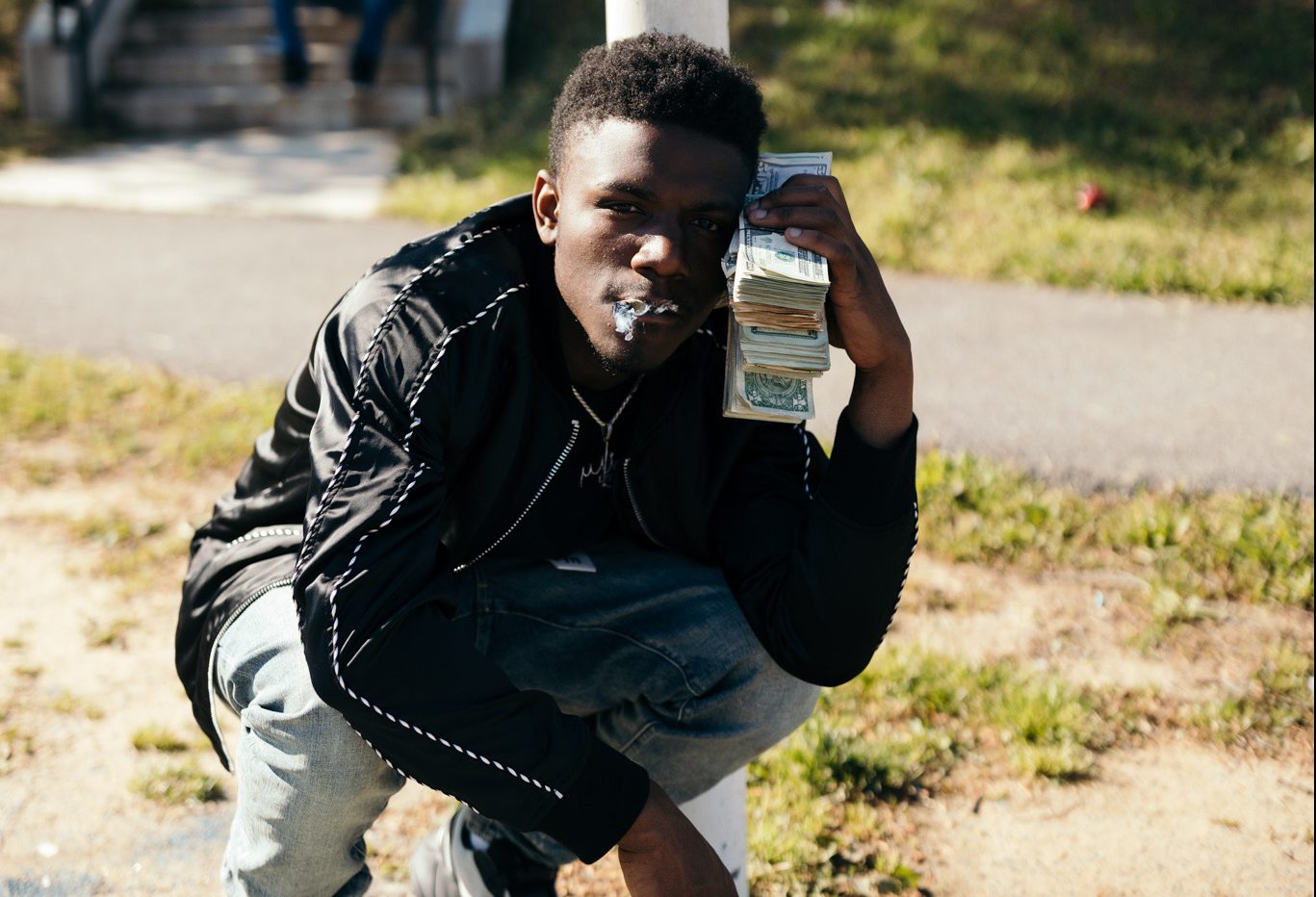 Rising D.C. rapper Walkdown Will is releasing his "My Guys" music video and it hits almost 300k views in 2 weeks. Currently serving time in the D.C. Central Detention Facility, Will keeps hope alive through his music.
"My environment was grimy; it was the trenches. What I went through and what I've seen with my own eyes impacts my music a lot" shares the rapper.
Currently awaiting his trial, Walkdown Will is determined to keep his name hot on the streets of D.C. He doesn't stop creating and aims to inspire young kids in the rough neighborhoods to tell their stories, just like he does. Watch below.
Connect with Walkdown Will on social media for updates on new music, videos, and more;  @walkdownwill
Major Life Music:
website: https://www.majorlifemusic.com
YouTube: https://www.youtube.com/channel/UCzJ8Hv1LRaKQEkU1l2T_7gQ/videos
Instagram: https://www.instagram.com/majorlifemusic/