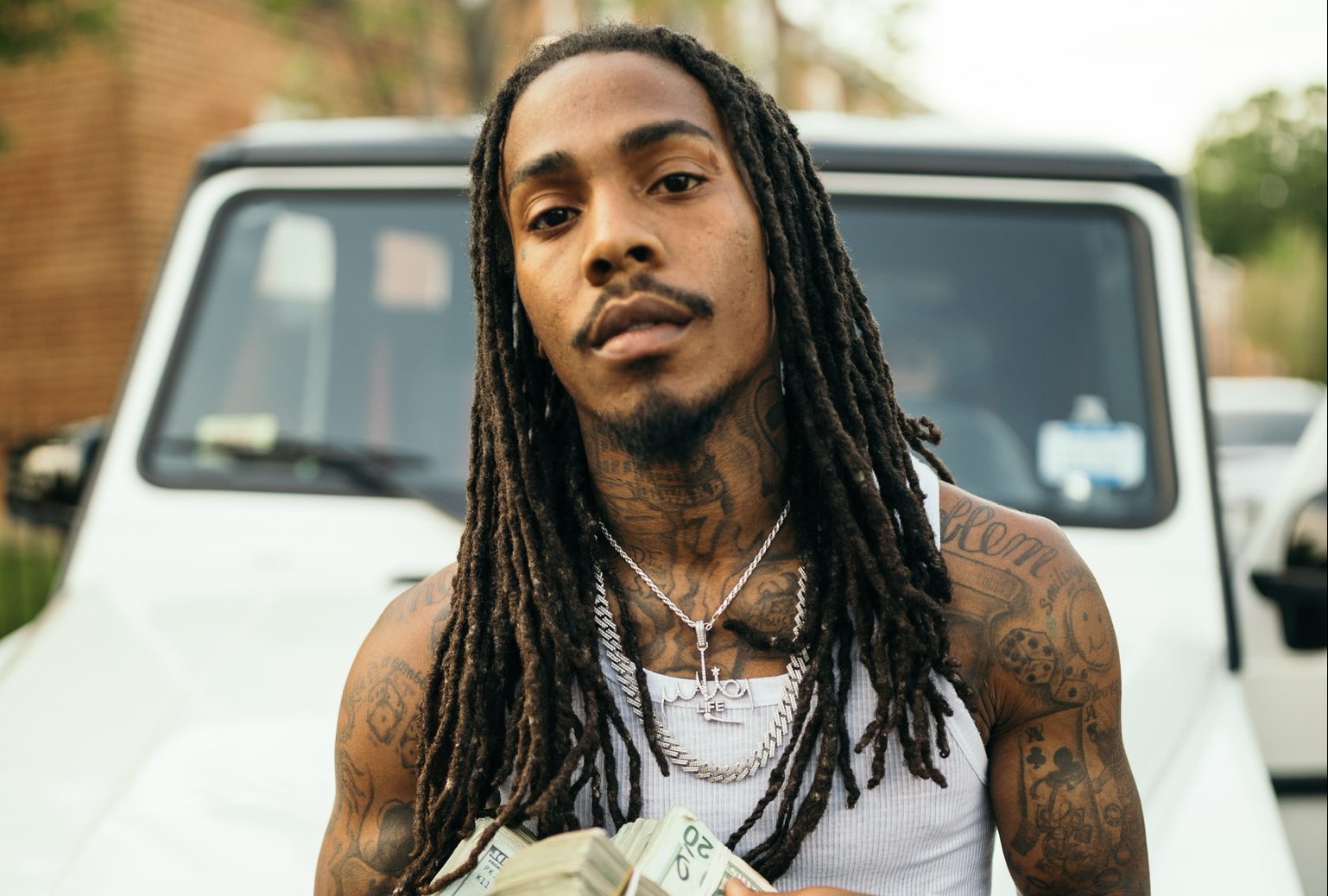 Two artists know each other thanks to Snake, Gucci Mane's manager. Big Scarr, currently under Gucci Mane's label 1017 Records, was introduced to Balla some time ago.
Snake had a feeling that two artists would work well, and he was right. "Rock & Roll" is coming out on the 18 th of June. The rising D.C. artist Balla says he can't even pinpoint everything he has going on at the moment. One of his latest videos, "Regla", hit over 200k views in less than a week.
Last week, he released another music video to "On Da One" and that also hit 100k views in only 4 days. With bigger and bigger collaborations going on, it's only a matter of time until Balla takes over the rap game.
"Rock & Roll" will be available on the 18h of June on the Major Life Music (Balla's label) YouTube channel: https://www.youtube.com/channel/UCzJ8Hv1LRaKQEkU1l2T_7gQ/videos
Balla "Regla" Music Video:
Balla "On Da One" Music Video:
Balla: Instagram: https://www.instagram.com/activeballa/
Big Scarr: Instagram: https://www.instagram.com/bigscarr/?hl=en
Snake: Instagram: https://www.instagram.com/atlsnake/?hl=en