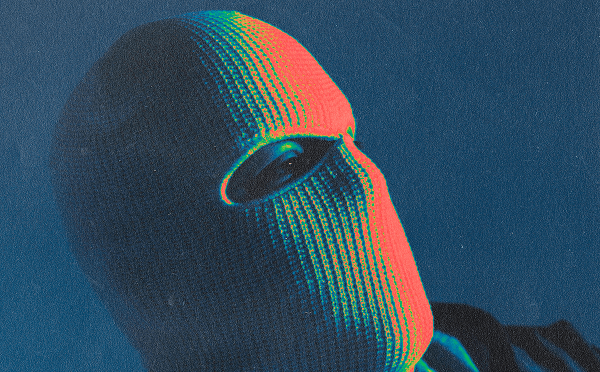 March 2023 – vinny. is back with a brand new studio release named "Out of My Mind." This new studio work channels the artist's ability to combine the energy of indie with the iconic melodies of pop, offering the perfect blend of these two seemingly different musical worlds.
This release is also excellent in terms of production. The sound is very balanced yet diverse and eclectic. It gives the audience a good insight into what makes "Out of My Mind" as compelling and relatable as it is while also portraying vinny.'s artistry and performance skills. In addition, this song is even more relatable, considering that the artist captured a lot of his genuine emotion and real experiences in the music. This song stems from some hard times, but there is also some hope in sharing it all with an audience, making people feel that they're not alone in their struggles.
Learn more about vinny., and listen to "Out of My Mind." This release is currently available on some of the best digital streaming services.
Listen on Spotify:
https://open.spotify.com/album/58elrL0vxkGYLZMY2zfRsL
Follow on Instagram: