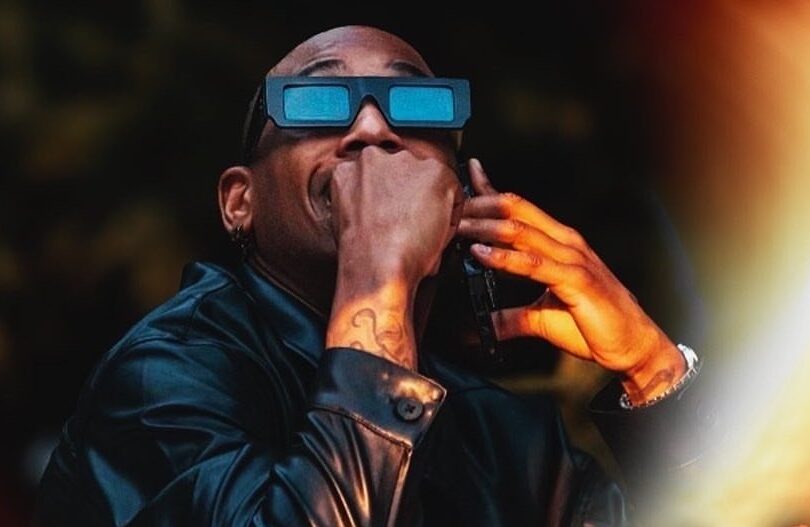 "All I Need" (Forever)  by J Young MDK showcases the essence of hip hop today. It's not just about the flash and being on top, it's about the struggle, the grind and the hustle that got you there. J Young MDK's debut single gives listeners an insight to what it takes to rise to the top of the industry. The lyrics are raw, hard-hitting and real. J Young's flow is reminiscent of old school hip hop; gritty and honest.
The debut of "All I Need" at No. 4 on the iTunes chart worldwide is a testament to the impact that J Young MDK is destined to make in the industry. The success of the single is a result of the superb lyrical ability and the magnetic beat that grips listeners and takes them on a journey through J Young's hustle. The hip hop industry in its current state is often characterized by a lack of rawness and realness, but J Young's single brings some of that back to the game.
"When I was young they told me that I wasn't 'gon be s**t, look at me now I'm an A-list not a C-list." – J Young MDK
The lyrics of "All I Need" demonstrate the importance of self-belief and perseverance. In the face of adversity, J Young pushed through and made a name for himself. His success is the result of his determination and drive. The video for the single will be accessible on YouTube, and the official visual is set to drop Friday, April 7th.
Overall, "All I Need" by J Young MDK is a testament to the power of hip hop when it is raw, hard-hitting, and honest. J Young's journey from the bottom of his industry to the top is a powerful message in itself. It shows that with the right mindset, anything is possible. The future of hip hop is bright, and J Young MDK is poised to make a significant contribution to the industry. His debut single is a clear indication of the impact he's coming to make.  Download his single on all digital music streaming platforms. Follow him on social media @jyoungmdk