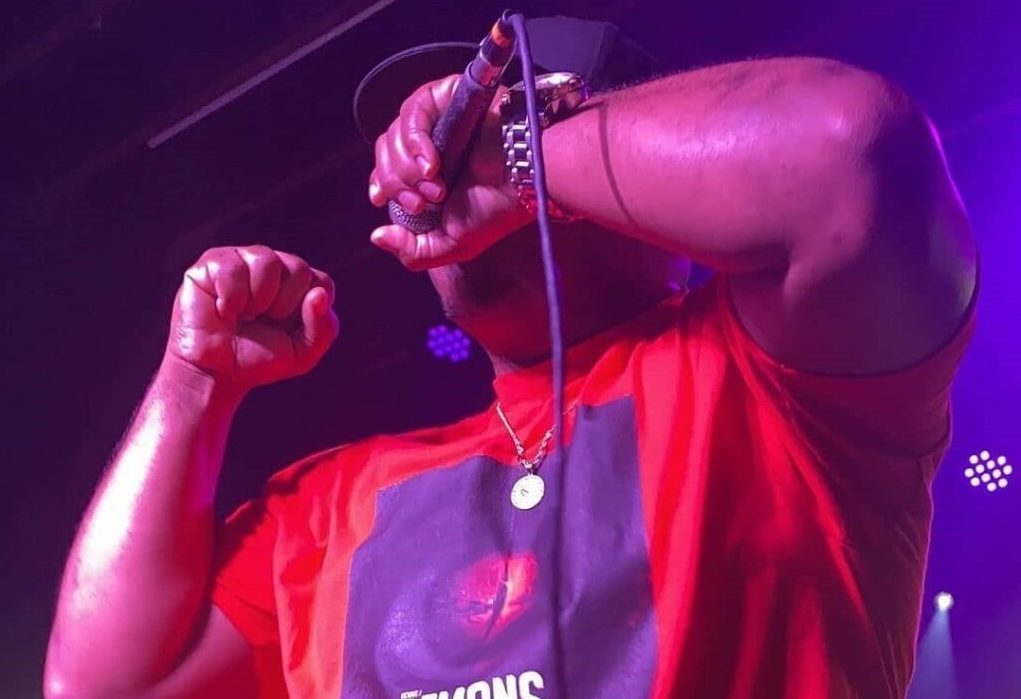 Hip-Hop music over the past 20 years has elevated to the world's #1 music genre. Millennials and Generation Z consumers stream, download, watch, and share rap music every second around the globe.
During the early 90s, rap music from Texas became mainstream through artists such as Ghetto Boys, Bun B, Trick Pimp C, Slim Thug, Mike Jones, Trae Tha Truth, Chamillionaire, Paul Wall, DJ Screw, Paul Wall, Travis Scott, Megan Thee Stallion, etc.
When Scarface, Willie D, and Bushwick Bill decided to form a rap group titled 'Ghetto Boys,' Texas Hip-Hop would never be the same. 'Mind Playing Tricks on Me,' the group's lead single, catapulted them into mainstream success.
Every drug dealer, hustler, paranoid soul, NFL, NBA, and Hollywood stars cosign the audio genius of Ghetto Boy's vision.
Suicide, paranoia, baby mama drama, poverty, drug use, and street justice were brilliantly elocuted from the lenses of Hip-Hop's telescope. Hip-Hop music narrates the dark, morbid, graphic, violent, fantasy, and hope of America's streets. Ghetto Boy's unparalleled vision illuminates rap music's mastermind capacity.
Rap music has evolved over the years to become a multibillion-dollar industry. Rap music is one of the biggest Wall Street players. The fashion, beauty, cosmetics, wine, and spirits sectors all take advantage of Hip-Hop's charismatic appeal.
The ubiquity of Hip-Hop confirms its status as the undisputed leader of pop culture. Rap music is a secondary bridge to financial success outside of sports. Ultra-gifted black artists manifest their wildest dreams into reality via Hip-Hop.
Musician and serial entrepreneur VICIOUS J hails from Houston, Texas, and is involved in various projects on multiple platforms. VICIOUS J is known for cultivating numerous styles and genres without losing his essence in the hip-hop world.
Music by VICIOUS J has the ability to penetrate the listener's mind so that the music can draw them into the song, making their most profound emotions come to the surface. The panoramic views VICIOUS J gives listeners, the profound subjects he raps about, and his captivating onstage performances all come together to provide listeners with an unforgettable experience.
In my opinion, it is pretty challenging to find an artist who has the ability to understand and express people's dreams and realities more intuitively than VICIOUS J. VICIOUS J isn't for the faint-hearted or for those who want a soft introduction to the world of music. In the most real and most authentic sense, VICIOUS J represents hip-hop at its very best.
In his career as a brand creator and entrepreneur, VICIOUS J has created and launched three brands: his record label, his TV/Film company, and his global merchandise brand. VICIOUS J wasn't born with a golden parachute or silver spoon.  Vicious J masterplan includes rap dominance and creating generational wealth.
As an advocate of RADIOPUSHERS and RESULTSANDNOHYPE, VICIOUS J has an international following. RADIOPUSHERS is a notable company for musicians and entrepreneurs who are looking for creative monetization.