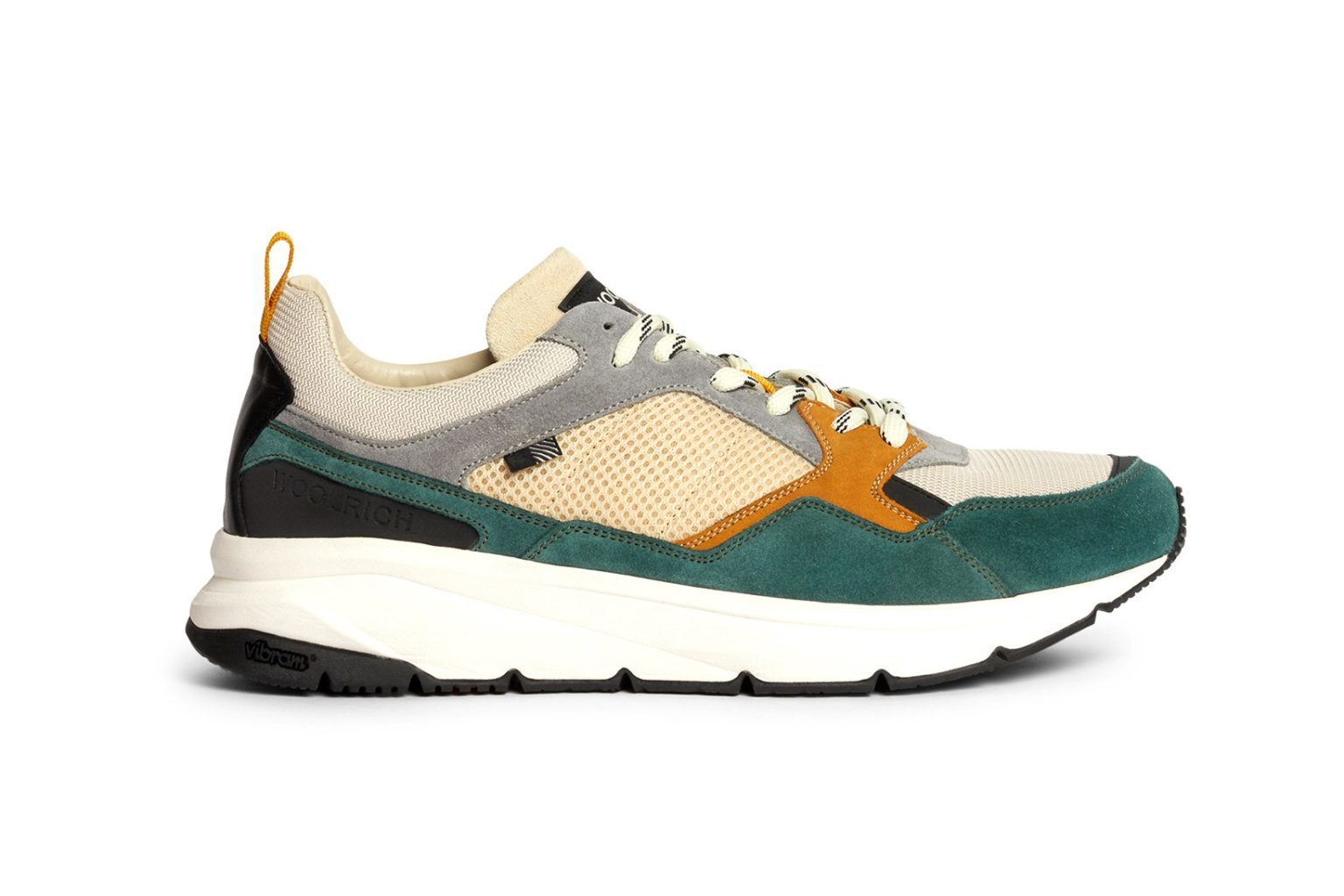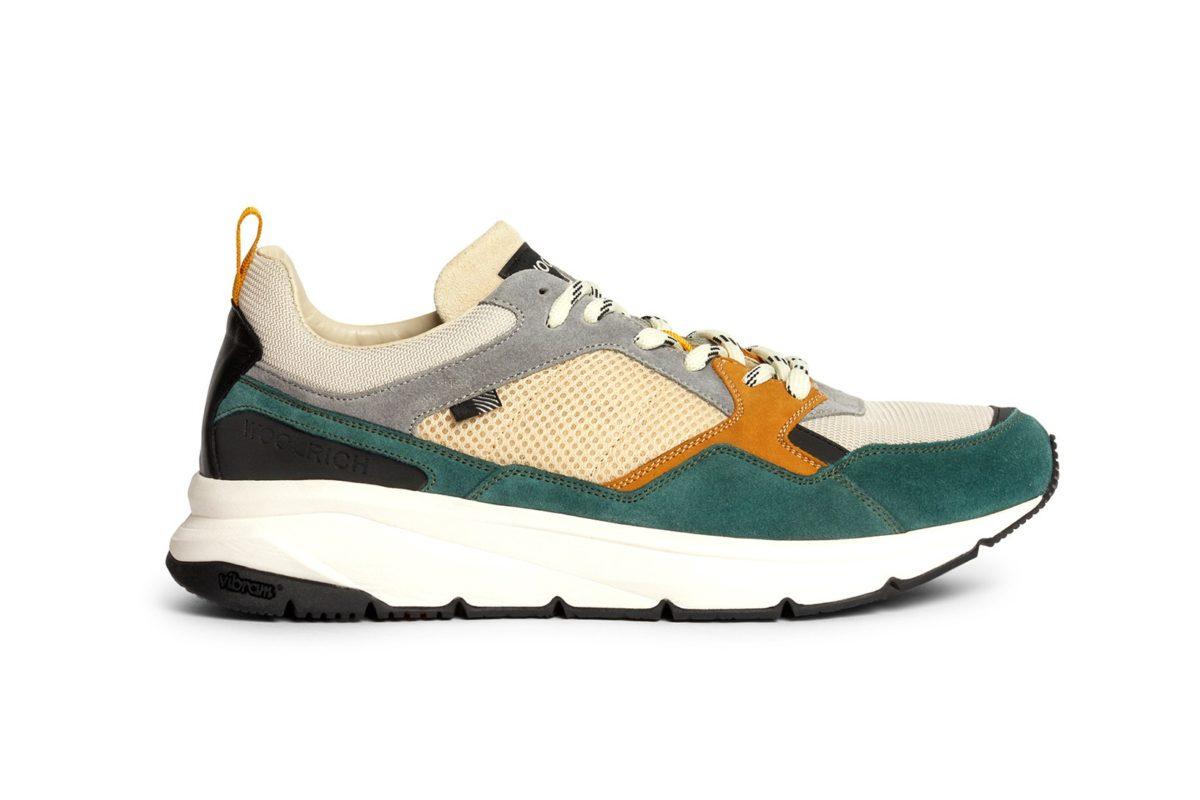 Vibram's fourth and final WhyVibram episode details the brand's collaboration with outerwear garment manufacturer Woolrich, interviewing the brand's creative director Andrea Canè to learn more about the partnership.
This latest addition is the concluding episode to WhyVibram, the Vibram lifestyle campaign that celebrates some of the most important collaborations in the footwear sector.
Woolrich's move into the world of footwear four years ago merged three of its core principles – functionality, performance, and durability – into one new, iconic product. Each principle is equally important to the Vibram brand, a company that pushes innovative materials and styles as well as excellent levels of performance.
The short film sees Canè speak about the collaboration, stating that the objective of the project is to inform customers about the technical characteristics of Woolrich footwear, products that combine hiking silhouettes with street-friendly design. He goes on to explain that in order to achieve this, "the brand approached the Vibram world because we consider the yellow octagon – analogous to the Woolrich brand for outerwear – as an iconic brand with a very powerful reputation at an international level". From this the Woolrich Trail Runner was born, a sneaker that combines the Vibram rubber sole and Woolrich's 1990s trail model silhouettes, as well as the Woolrich Work Boot.
Watch part four of the WhyVibram series below and head to Vibram online to find out more about the campaign.
For more sneakers news, Take a Closer Look at the adidas YEEZY BOOST 350 V2 "Earth"