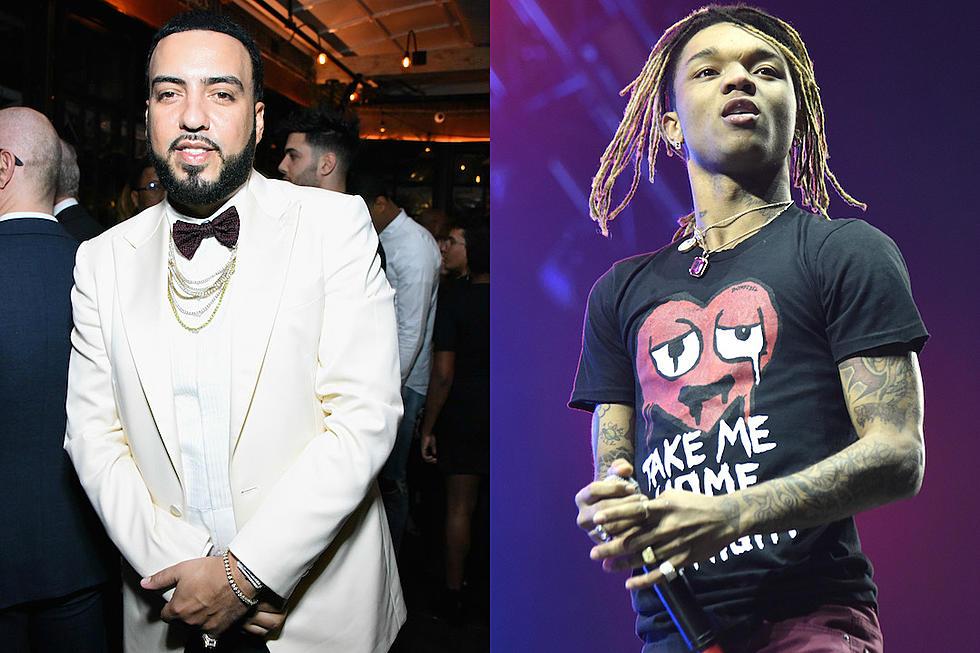 Over the past week or so, French Montana has caused a riot online with comments about hits. In the midst of all this, plenty of folks have commented on whether or not he has more smashes than Kendrick Lamar and some have even gone as far as calling him out for what he's said.
In a new interview, French claimed that his "Unfortgettable" single wouldn't have been a hit without him. From what he claims, he arranged the structure like scientist and has one of the best A&R ears in the game. He was so bold as to say that the song was nothing like it was before he got on it.
Of course, Swae Lee had to respond and say "cap" to calm down Montana's ego.
Eventually, French joked about pet monkeys and tried to downplay the situation. We're not sure how bothered Swae is about the comments but the New York rapper has not been making any more friends with his bold claims lately.
in recent news, Diddy Ignites Controversy with His Comments About Voting