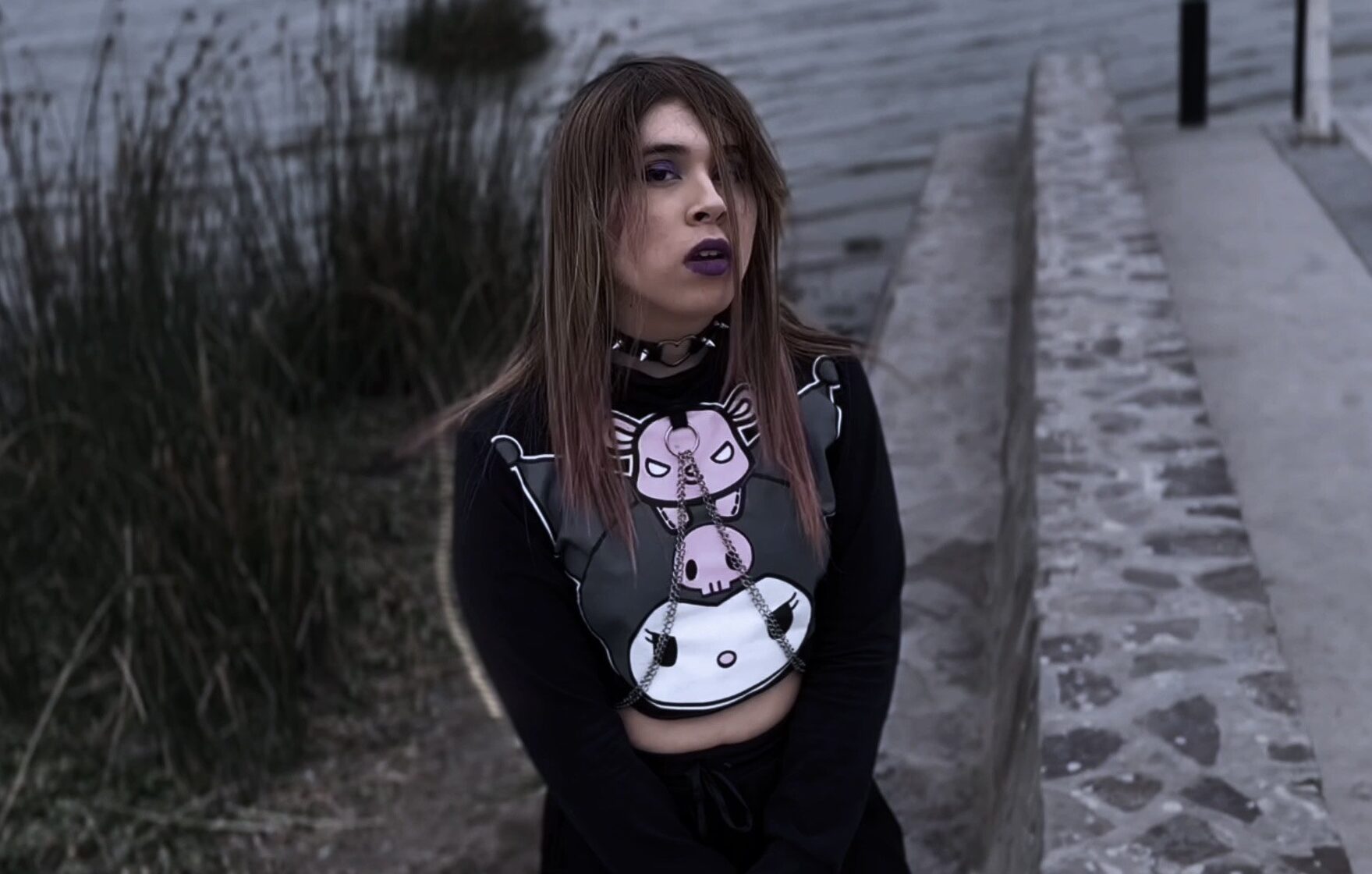 VeucroX is a rising Mexican musician whose unique sound and raw emotion have caught the attention of many. Their journey to success, as a trans woman, has been fraught with criticism and rejection. However, VeucroX has found refuge in music and used it to discover self-love and acceptance.
Through her passion for music, VeucroX has been able to break free from the confines of a single genre. Her ever-changing sound expresses her emotions and thoughts, ranging from rage-filled compositions to heartbreaking ballads. Music has become a mirror, reflecting her innermost thoughts and emotions.
VeucroX is more than just a musician; she is also an advocate for being true to oneself and finding acceptance within. In a world where conformity is often expected, VeucroX stands as a beacon of individuality and self-acceptance. She encourage others to embrace their introverted, strange, and distinctive qualities.
With lofty aspirations for the years to come, VeucroX aims to make those who identify with her feel less isolated and more welcomed. She plans to continue breaking boundaries and experimenting with her sound while performing on bigger stages. Follow VeucroX to keep up with their journey and learn from their unique perspective.