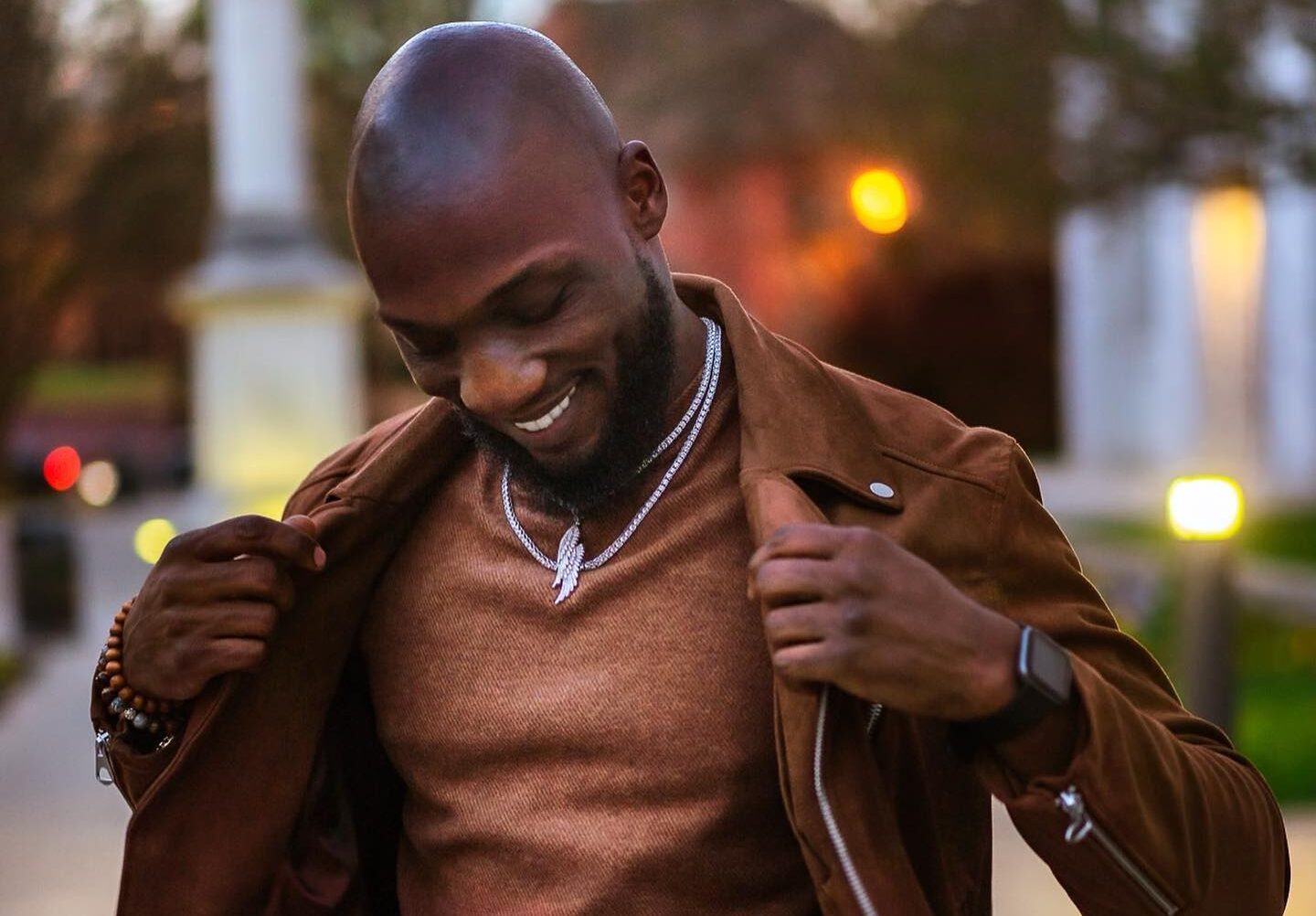 Get ready to be moved, inspired, and energized by the sensational sounds of Industry Standard, the multi-talented artist born and raised in the heart of Albany, Georgia. Drawing from his rich musical heritage and his unique experiences, Industry Standard is excited to announce the release of his latest single, "Kilonso," accompanied by a mesmerizing music video.
Inspired by his musically gifted parents, Industry Standard, also known as Indy, is a true artistic force to be reckoned with. Born on January 17, 1989, this singer, songwriter, pianist, and dancer is not your typical musician. His mother's soulful voice in the church choir and his father's mastery of the guitar and trumpet instilled a deep appreciation for music from a young age. These early influences, combined with the rhythms of Fela Kuti, the pioneer of Afrobeats, further ignited Industry Standard's passion for music.
Industry Standard's music is a unique blend of uplifting mid to high-tempo dance songs. As a board-certified psychiatrist, his professional background enhances his songwriting, enabling him to use his therapeutic skills to explore the depths of human emotions. Through his music, he addresses the trials and tribulations of life, offering hope and inspiration to those who may be facing adversity. His songs resonate with themes of resilience and the beauty that emerges from life's challenges, offering a glimpse of sunshine after the rain.
After successfully completing medical school, Industry Standard decided to shift his focus to pursue his music career. What drives him most as a performer is the profound impact his music has on his fans. His songs have the power to uplift and connect with people on a deep, emotional level.
The eagerly awaited music video for his latest single, "Kilonso," showcases Industry Standard's unique style and captivating presence. With an exciting blend of dance, rhythm, and storytelling, the video promises to be a visual treat that perfectly complements the infectious beats of the song.
Industry Standard, also affectionately known as Indy, is poised to make a significant mark in the music industry, and "Kilonso" is a testament to his versatility and creative genius. Don't miss the release of the music video for "Kilonso" and the opportunity to experience the magic that Industry Standard brings to the world of music.