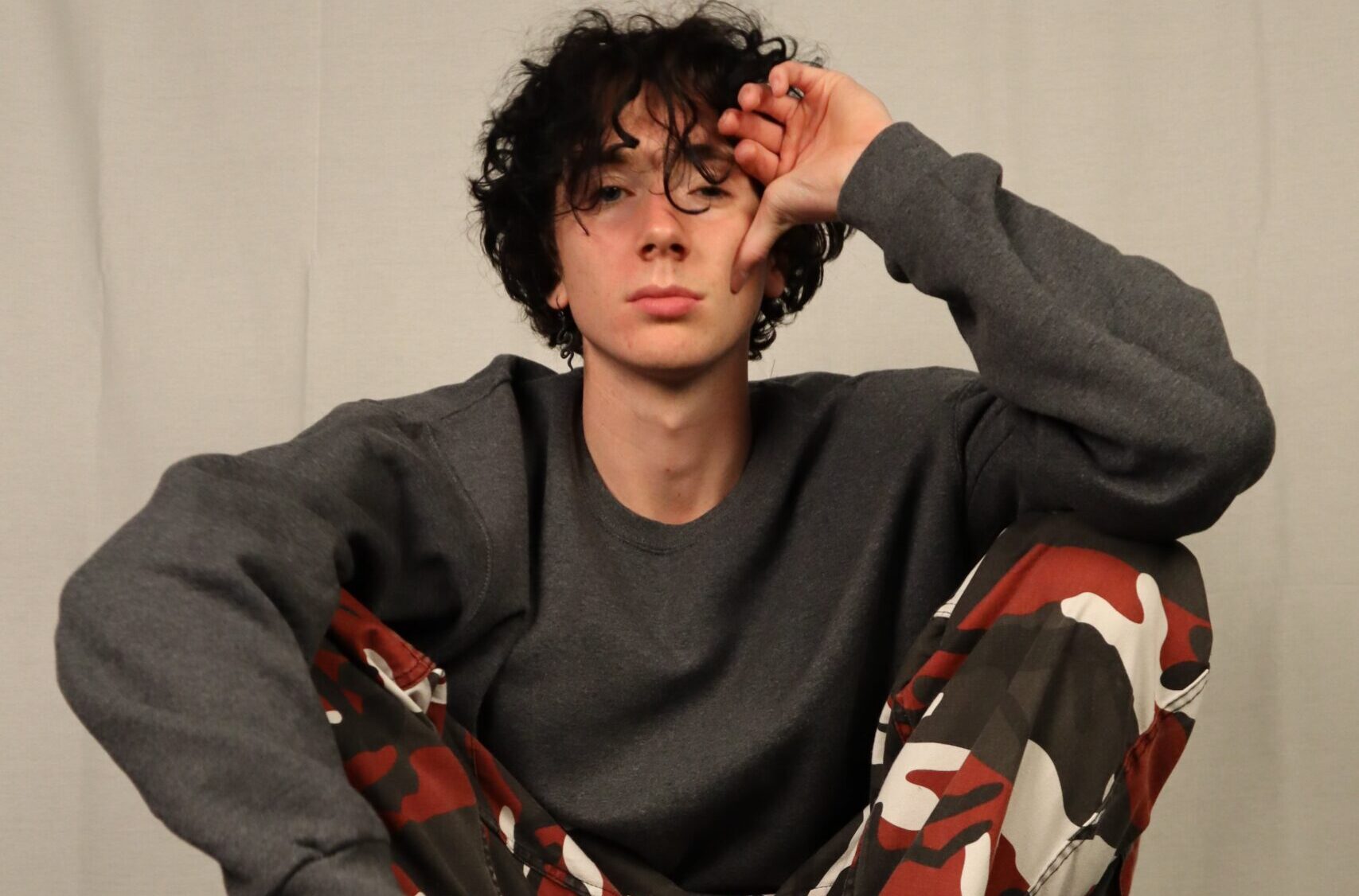 When you think of Canadian musicians, the first that comes to mind is probably Drake.  His hometown of Toronto definitely has its fair share of talented MCs and singers, but if you travel across the entirety of Canada and get to Vancouver, you will realize that the talent is just as raw on the west coast as it is back east.  This sentiment is echoed through Gvbriel's skills; the Vancouver native is putting on for his region with an incredible discography that's growing and getting better with each release.
Influence wise, Gvbriel has got a lot going on.  He has many different artists he cites as inspirations, including Young Thug, Brent Faiyaz, JPEGMAFIA and Thouxanbanfauni.  The list gets even more diverse, too: WondaGurl, Metric, Childish Gambino, Lil Peep and even Pink Floyd.  Needless to say, Gvbriel is a man of many different styles and tastes and is sure to have a song in his discography that you will enjoy.
One such song is the deeply personal cut "RX" where Gvbriel recounts a "dark time" in his life.
"It explores the process of moving through a world shaded in black and white," said Gvbriel.  "And pushing through the blanket of depression that so easily blends days and weeks together in a long blink."
"RX" was solely produced by Gvbriel, further proving his musical talents extend beyond the mic.  He credits Nehemiah Devanny for "working his magic" on the engineering front.
And as for his next moves, Gvbriel has got a simple plan:
"My next moves are the same as all other artists," he said.  "Keep moving, creating and learning."
Simply put, Gvbriel needs to be on your radar.  Don't wait until he's at the top of the charts to start tuning in.
You can find out more about Gvbriel by following him on Instagram.