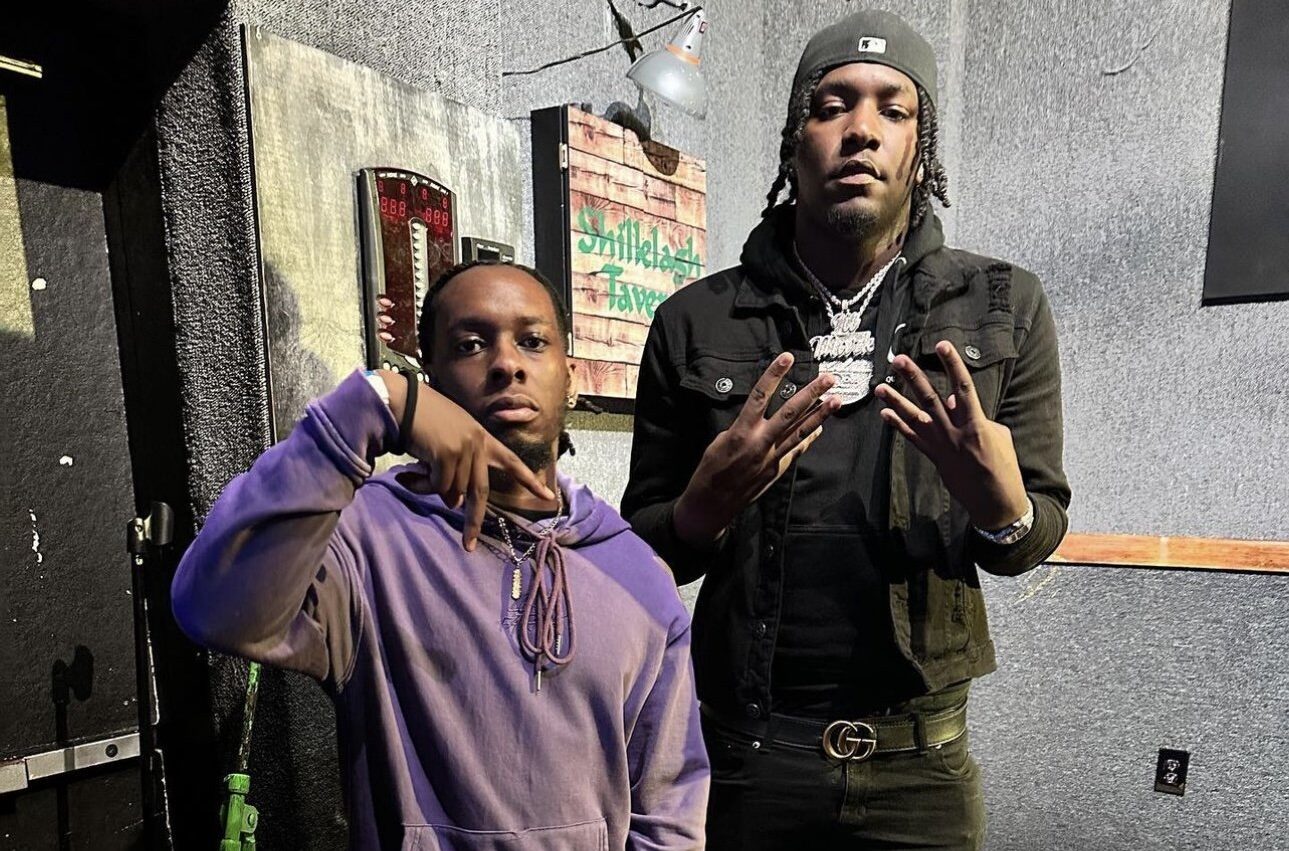 Hailing from Hampton, Virginia, a dynamic artist is making waves in the music industry with his distinctive blend of rap, hip-hop, and R&B. [email protected]!, originally from Lompoc, California, is a compelling force in music, using his artistry as a platform for self-expression and a way to navigate the complexities of personal interactions.
For about a decade, [email protected]! has been steadily building his craft, bringing a unique sound to the music scene that's audibly distinct and laden with versatility. His music isn't constrained by a single genre; instead, it's a synthesis of various flows, sounds, and music styles. This love for diverse influences, coupled with a penchant for samples and interpolations, contributes to his unique sound – a trait often applauded by his listeners.
The current music scene, according to [email protected]!, presents a mixed bag. While he appreciates the music being produced, he acknowledges that the industry is oversaturated and that success often hinges more on financial backing, presence, and statistics than on talent. But that doesn't deter him; his music remains a labor of love and an expression of self.
His musical journey was inspired by a variety of artists. Lil Wayne was the first rapper to truly captivate him, prompting a deeper exploration into the works of legends like Tupac, N.W.A., and Kanye West. Even before his interest in rap, [email protected]! aspired to be a singer, finding inspiration in the works of Chris Brown.
[email protected]!'s milestones reflect his dedication to the craft rather than a focus on numbers or accolades. He values the interactions and recognition he has received from key industry players, including executives and A&Rs from major labels. The fact that his talent has been acknowledged and that he's being watched by influential individuals fuels his passion and commitment to his music.
Looking ahead, [email protected]! sees a promising future for his artistry. Regardless of where his journey takes him, music will always be a part of his life. His commitment to his craft is so strong that the first thing he did when he moved to Texas was to build a home studio – a testament to his unwavering dedication.
When it comes to advising young aspiring musicians, [email protected]! recommends studying the art, understanding its roots, and then building on it in a unique way. Consistency, authenticity, and resilience are key to standing out.
Of his songs, "Halfcrazed" holds a special place. It's a reimagined version of Musiq Soulchild's "Halfcrazy", a tribute to the classic, but with a drill R&B twist. The song, birthed during a challenging period in his life, holds deep personal significance. The accompanying video adds another layer of depth to this piece.
[email protected]!'s dream album collaboration would include Isaiah Rashad, JID, and Westside Boogie. His ultimate collaboration dream? A joint venture with Kendrick Lamar and J. Cole.
His recording process is chilled and laid-back, preferably in a home setting, but he maintains an air of professionalism. As for anything else we should know about [email protected]!? He's not a fan of the power people give to zodiac signs, preferring to be judged for who he is rather than his birthdate.
[email protected]! is undoubtedly a unique voice in today's music scene. His dedication to authenticity, his passion for diverse musical styles, and his commitment to self-expression make him a standout artist to watch.
Stream "Unimpressed" now: