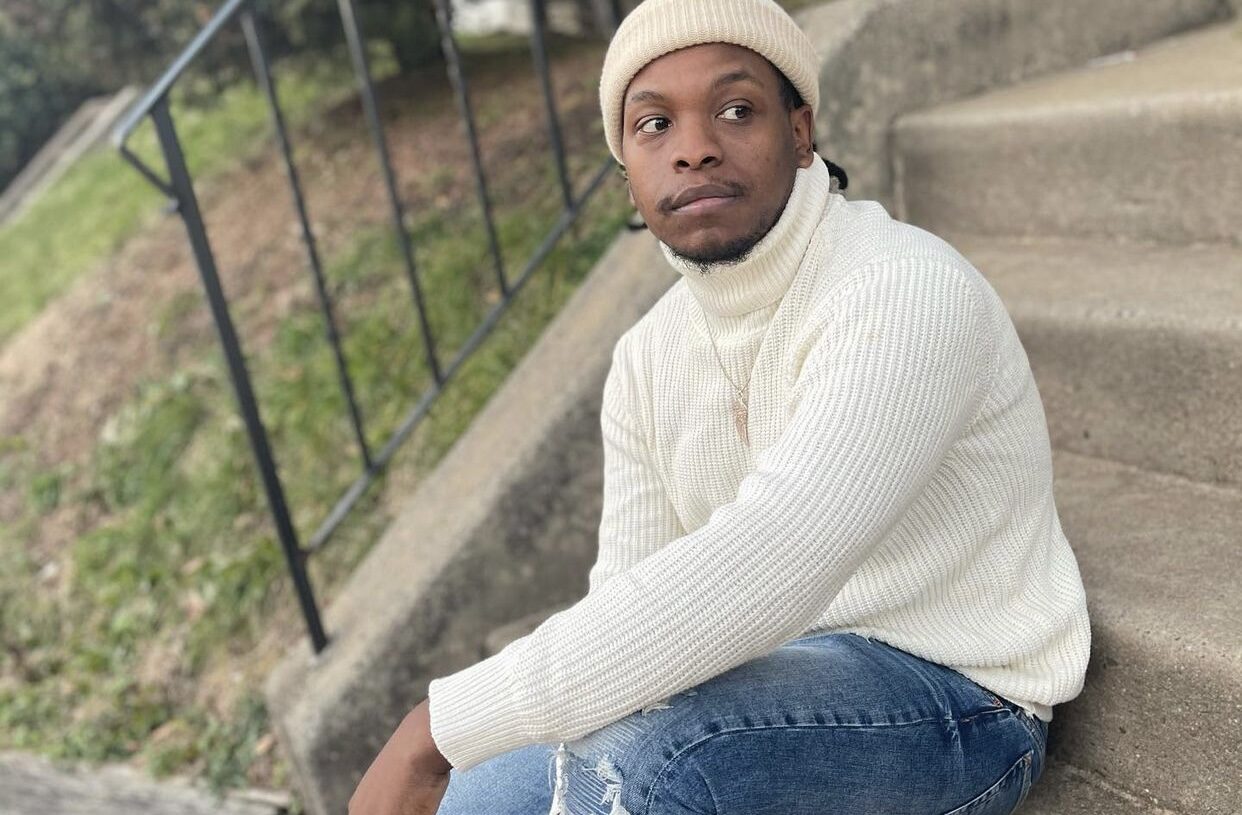 Vae Day is an artist tapping in from New Jersey who makes music Trap and Hip-Hop mixed in with some Alternative. You could describe his style as trapish mixed with some pretty boy swag. What started his career was after he recorded his first track "I Got The Juice" and that was when he knew he wanted to take his music career to the next level.
Vae Day enjoys making music because it allows him to be himself and create freely. He looks up to artist like Young Thug, Gucci Mane, and Kanye West due to their versatility and success within the music industry.
Vae Day is currently just creating singles for a future album that he is working on. The video for his track "C Webb" is out now and you can check it out on all streaming services!
Instagram: Cloutlord_vae
YouTube: Vae Dae