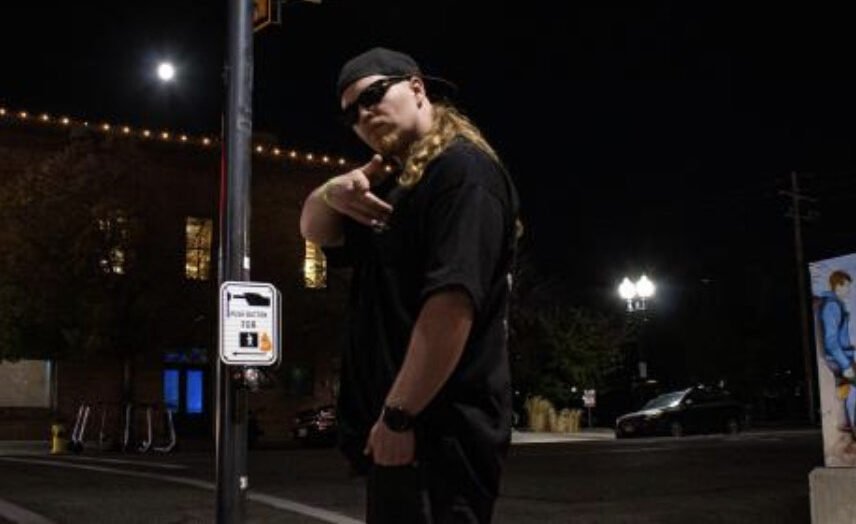 Meet Sammi Automatic, an American artist who has recently hit the music scene in a viral way. Originally from Ogden, Utah, Sammi Auto has been rapping for over ten years. As a child young Sammi noticed early that he had a special gift for creating songs in his head.
Sammi Auto offers vibe that can be used for all life situations. Sammi raps about facing hard ships, pain, joy, failures, achievements, good times, and an untold history of the city that he comes from. Sammi credits inspiration for his cadence and delivery from artists such as Drake, Wayne, Bone Thugs N Harmony, Eminem, Snoop Dogg, Dr. Dre, Tupac, Biggie, Outkast, and Ludacris.
Sammi has major respect for the legends and hip hop and he has even worked with a few. Sammi Automatic has opened up and collaborated with artists J Diggs, Twisted Insane, Krizz Kaliko, Murphy Lee, Sinic Da Great,U-GOD of Wu Tang, Shock G of Digital Underground, Silkk the Shocker of No Limit, Stevie Stone & JL,Cryptic Wisdom, iMayDay and more.
Sammi is currently promoting his current single record titled "Clean Slate" , a song that features an actual music video movie! The "Clean Slate" official video is already over 10,000 views on YouTube. It's clear that Sammi Auto is putting on for Utah in a major way. Follow Sammi on Instagram at @officialsammiauto