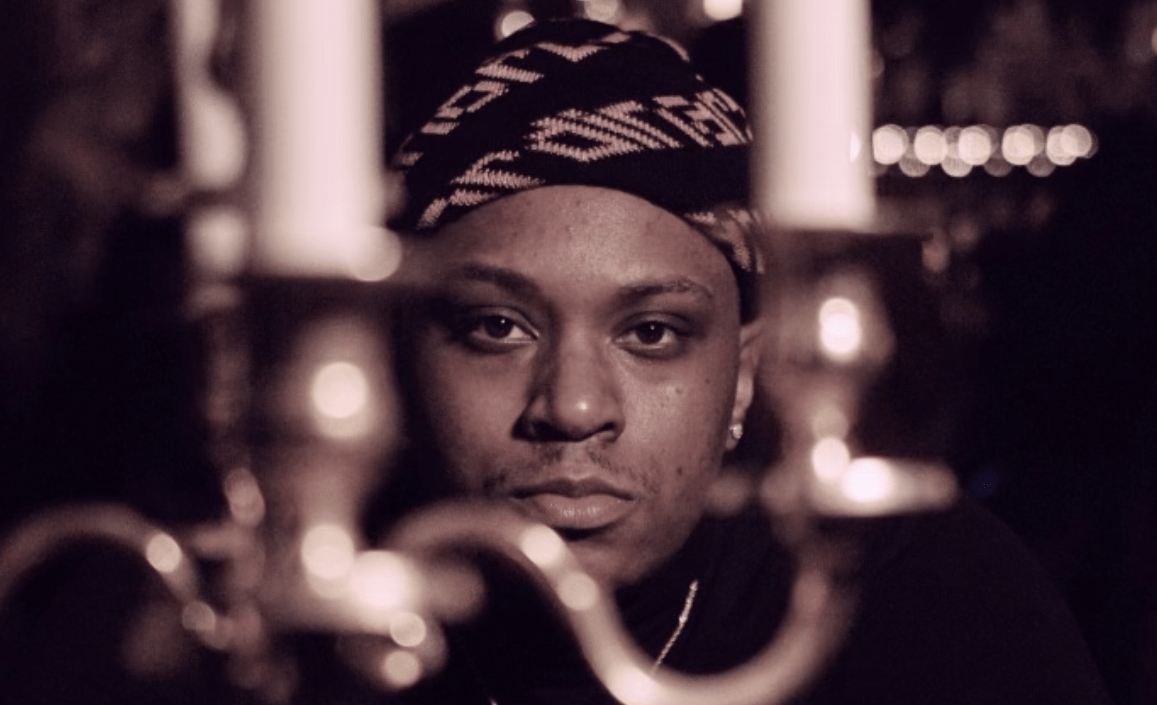 Recording and performing artist Schlish is in sixth gear. As artists are getting acquainted with the fresh new year, Schlish is wasting no time and is already dropping undisputed tracks and forcing his peers to keep up along the way. He recently dropped off a new visual called "Abandoned," which is a flaunty new song that showcases Schlish's skills in a way audiences haven't seen yet.
This year alone, the Washington DC artist who pairs storytelling, transparency and soul into his rhymes over a vast majority of beats, Schlish (which means laid back) has already embarked on an onslaught of pressure releasing three tracks over the course of the last couple of months.
Following up on the momentum of recent tracks, "Shady," "Legend (Open Mic Freestyle)," and "Abandoned," prove how his work ethic and impetus make him one of the artists that should be on your radar for the new year.
"I plan to release very often," he admits in a recent interview. The track "Abandoned" is about Schlish prevailing despite the odds. Schlish is cognizant his upbringing plays a major role in his music content.
"Though I'm in a negative upbringing, I want people to know you can believe in yourself," he says. "Because music is my outlet to vent and to say how I feel, most of my songs are based on situations in my life or other people's lives I've been around. A better life inspires me to get my family in a better position to see them win."
"My sound is just real, I can give you goosebumps with my stories, and I can be the voice for the people," he continued.
A student of rappers such as Hov, Boosie, and Pac –  Schlish underscores the 90s which have been his muse in how they have helped manufacture his style and wordplay.
With seven projects under his belt, his most recent full length release Schlish World was a textbook into street savvy, self awareness, and chronic ambition.
From aspirations to start his own label, be on charts, owning podcasts that can impact the youth positively, there is a lot to look forward to for one of the most lyrical and innovative acts out now in Schlish.
Check out the visual for "Abandoned," below.
CONNECT WITH SCHLISH