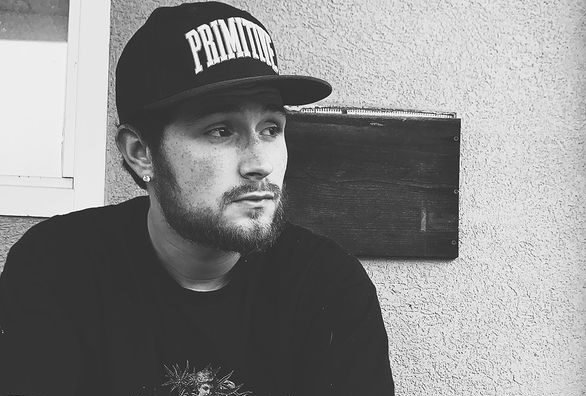 Emerging hip hop sensation AMiTHiST is thrilled to announce the release of his highly anticipated single, "Float Away." With its chill flow and cooled jazzy beat, this track is an absolute must-listen for hip hop enthusiasts craving a fresh and captivating sound.
AMiTHiST's journey to success has been nothing short of extraordinary. Starting from scratch after facing homelessness, he made the audacious decision to take a risk and wholeheartedly pursue his passion for music. Rising above adversity, he has not only overcome personal challenges but has also used them as fuel to create music that speaks to the soul.
With "Float Away," AMiTHiST showcases his exceptional talent and undeniable dedication. The song serves as a powerful reflection of his personal growth and artistry, demonstrating his ability to seamlessly blend his experiences with introspective lyrics and mesmerizing melodies.
At this pivotal point in his career, AMiTHiST recognizes the importance of building meaningful relationships within the industry. He understands that collaborations and connections are essential for artistic growth and aims to collaborate with fellow artists who share his passion and vision.
As listeners delve into the enchanting world of "Float Away," they will be transported by the immersive atmosphere and infectious energy that defines AMiTHiST's signature sound. The track's blend of chilled vibes, evocative lyrics, and soulful undertones will undoubtedly resonate with a wide range of music enthusiasts.
To experience the captivating vibes of "Float Away" and discover the artistry of AMiTHiST, listen to the single through the link provided below.
Social media: Instagram.com/_amithist_