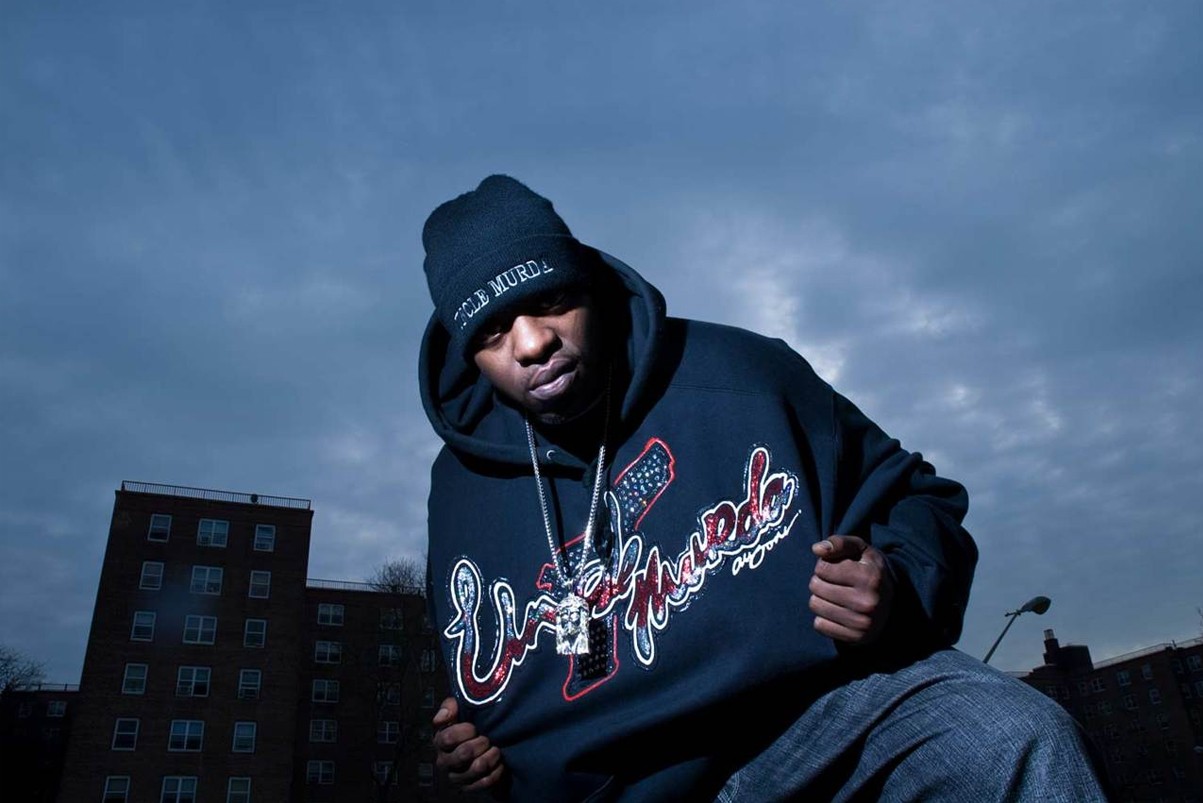 Jan 01, 2021, 13:20pm EST — Brooklyn's Uncle Murda dropped his yearly recap of the year with his song "Rap Up 2020, and as expected, he didn't hold back.
The track starts off with Uncle Murda addressed the loss of Kobe Bryant, and he called out God for taking Kobe instead of Lamar Odom, or Delonte West. He went on to address Trump getting COVID-19 and not wanting to take the vaccine, and he went on to speak about Jada Pinkett Smith speaking about her entanglement on "The Red Table Talk."
Elsewhere in the song, Uncle Murda went in on Megan Thee Stallion after she was allegedly shot by Tory Lanez, and he addressed other rappers being shot in 2020 but Tekashi 6ix9ine going untouched. To hear more, including Uncle Murda speaking about Lil Wayne siding with Trump, Jeezy and Gucci Mane's Verzuz, R. Kelly being attacked in jail, check out the full video below.
in recent news, Watch French Montana & Jim Jones 'Too Late' Music Video