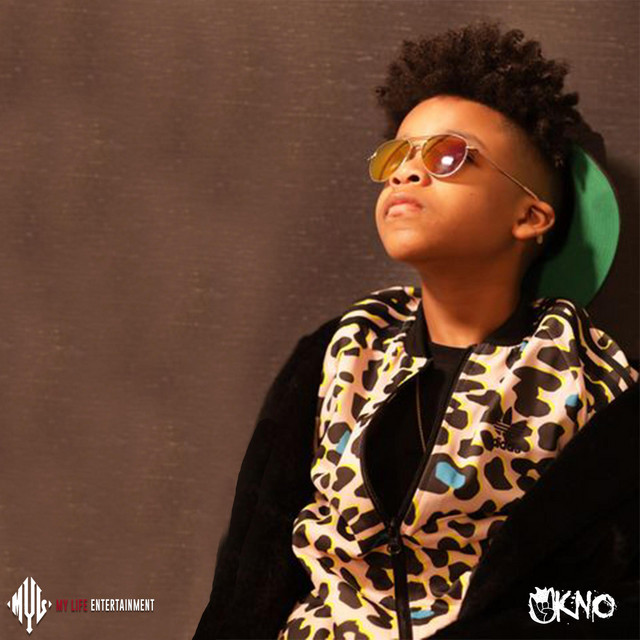 Apr 27, 2021, 15:56pm EST — "IDGAF WHAT YOU THINK" is an affirmation song that U'Kno Tha Don created to uplift himself, his family and the world.
The visual is going to highlight real people who are imperfectly perfect or different in the world's view, those people who have faced challenges and have accomplished their goals despite people saying that their goals are unattainable.
He wants kids and adults to feel empowered to believe in all of their dreams. Giving the middle finger will be replaced with giving a "U" to represent YOU KNOW WHO YOU ARE!
U'Kno looks forward to uplifting the culture and filling the gap in music. We are missing something that is very important our people lacks hope. Listen to 'IDGAF What You Think' below.
Connect with U'Kno Tha Don on social media for updates on new music, videos, and more; @uknothadon