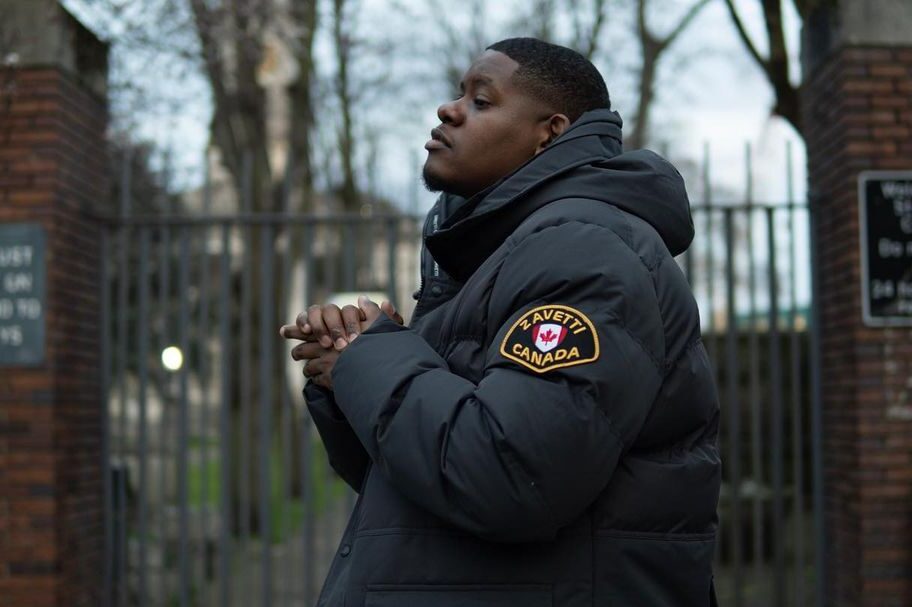 Apr 19, 2021, 07:33am EST — 'Actor / F Boy' is the hot new single to come from rising UK Rapper TR. Inspired by his lifestyle, TR has been sitting on this song for two years, but the time is finally right for the world to hear it!
After writing the first 8 bars in his car, TR worked with his producer's manager to create the instrumental. A natural freestyler, the writing process comes easily to TR who is dismantling stereotypes in 'Actor / F Boy' and we're here for it!
Born in South Africa, TR has lived in London since he was a few months old. An actor and musician, TR was inspired by his sister who introduced him to rap and taught him how to structure tracks.
Not just about the glitz and glamour, TR is dedicated to the craft. "My style is unique and different because I have had years to practice and perfect my flow / style . I have had time to grow through the past and put it in my music." explains TR who is finally ready to burst onto the scene. With a strong team behind him, there's nothing stopping him now.
Connect with TR on social media for updates on new music, videos, and more; @laviedetr