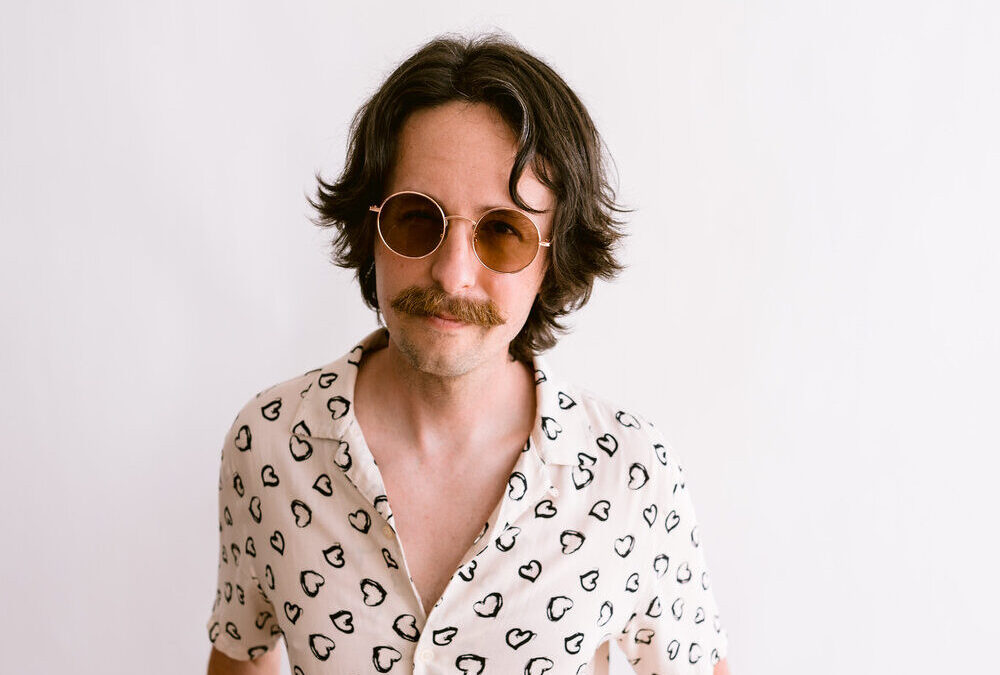 LA artist Bradley Denniston made his official debut as a solo artist with the new single "Stolen Love," on April 16. The release comes highly-anticipated as Denniston has already made quite the name for himself in the industry as a platinum selling music producer, singer, engineer, composer, and multi-instrumentalist, working on and for blockbuster movies, Netflix originals, and major mainstream artists.
"Stolen Love" is inspired by the relationships happening all around the world – "All the love you experience has been stolen at one time or another," says Denniston. "The one you're in love with now, was once in love with another. You stole all your love and someone stole your love." "Stolen Love" is an upbeat, playful showcase of Denniston's new potential that is sure to get uncovered this year. With Grammy, Oscar, and Emmy nominated work already under his belt, Denniston can't help but conquer the solo music sector next.
Denniston is joined by major musicians on the track including Marco Flores on guitars, Rhys Hastings on Drums, Danny T. Levin on trumpet, trombone and flugelhorn, David Moyer on sax, and Eduardo De Oliveira Lima on bass. Produced, written, performed, mixed, and mastered all by Denniston, the single is a testament to his craft and the impact he's destined to make, now with music of his own. Fans can stream "Stolen Love" on all major platforms.
Bradley Denniston is a platinum selling music producer, singer, engineer, composer, and multi-instrumentalist based out of Los Angeles California. Bradley has worked on blockbuster movies, totaling many billions of dollars in box office sales and with Platinum selling artists that include; The Lonely Island, Gotye, Tegan and Sara, and G-Eazy. Working as the head engineer, composer, and music producer for Mark Mothersbaugh at Mutato Muzika for 5 years, Bradley worked on Grammy, Oscar and Emmy Award Nominated films, TV and commercials.
Bradley continues to work on major motion picture releases, television series, and albums with recording artists under his own company, Radium Media. Bradley has most recently produced and composed original music for the Netflix original series: Abstract: The Art of Design and for the Netflix Original Anime series; Cannon Busters from Boondock's producer, LeSean Thomas. Bradley has also composed and produced music for dozens of nationally airing commercials.
Connect with Bradley Denniston on social media for updates on new music, videos, and more; @bradleyhd