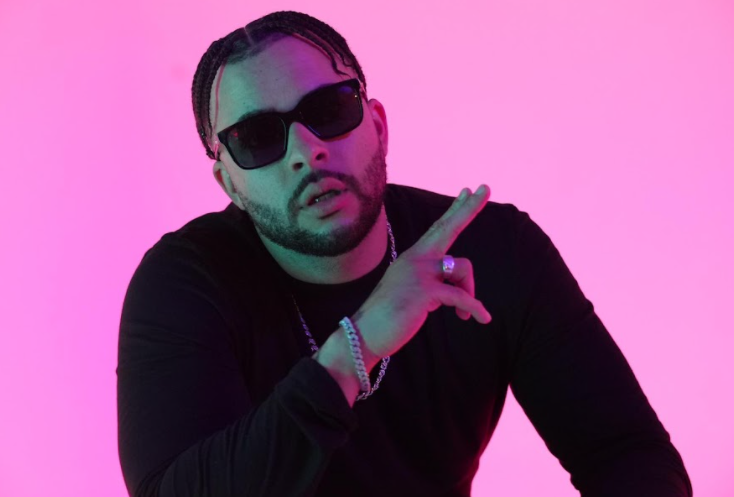 UK drill artist Jay Joe releases the music video for his brand new single 'Shaky', out now on all streaming platforms. The vivacious music video debuted on GRM Daily on the day of release, watch it here.
Jay Joe is an emerging independent rap artist living in Essex, UK. Rapping with an energetic and hard hitting flow, he brings his unique style and eclectic mix of influences from the American rap and UK grime scene to his infectious new track 'Shaky'.
Speaking of the track, Jay says, "I want people to feel the same feeling I felt when I heard the beat to this song. The track was made with such high energy, and I want people to dance and sing along to the lyrics. It's a feel good summer track, and I want to spread a message of love and positive vibes, and of course show love to all those special females out there!"
Watch The Music Video For 'shaky' On Grm Daily below.
Connect with Jay Joe on social media for updates on new music, videos, and more; @JayJoeS6