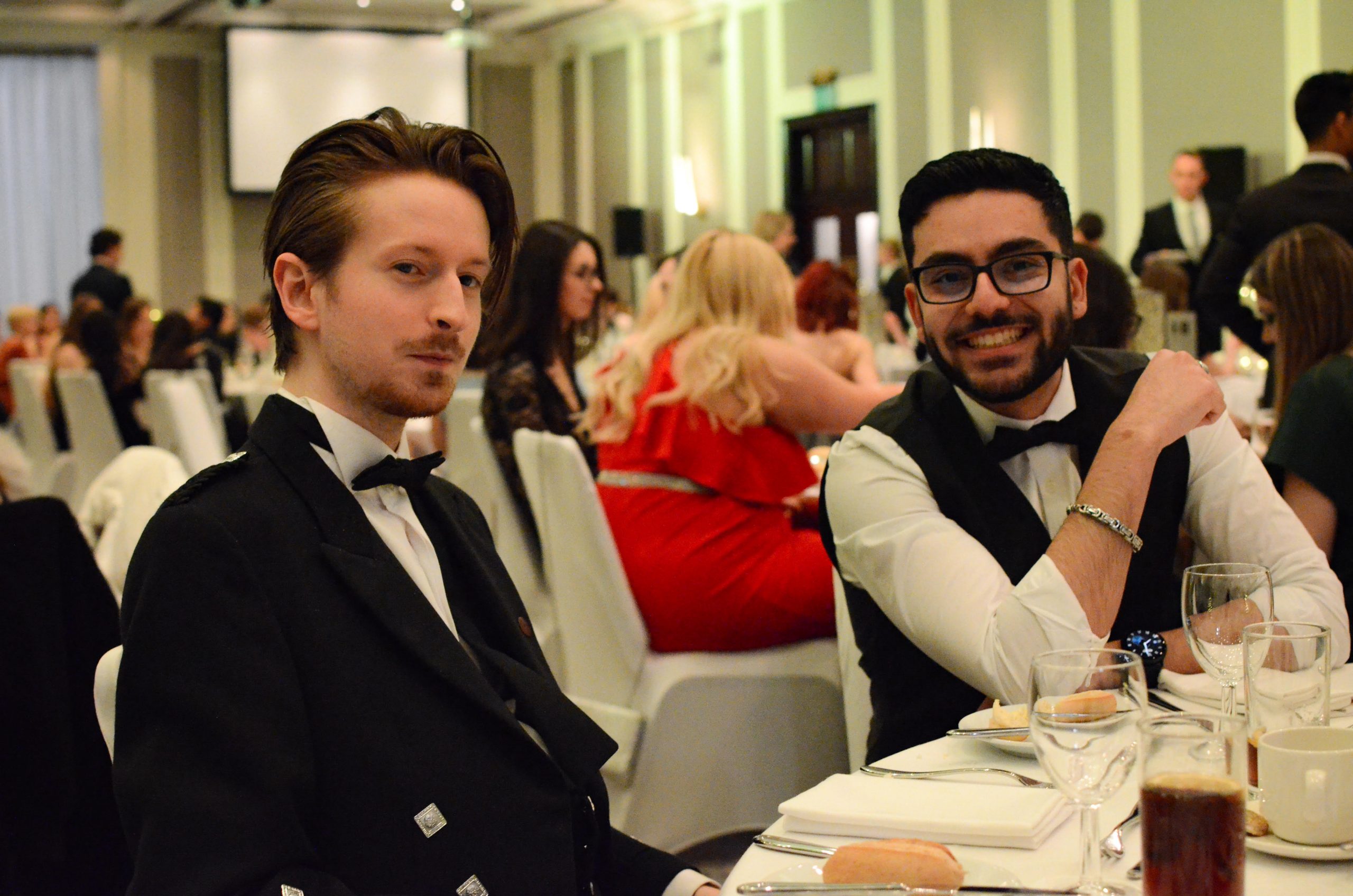 Although music is an art form, it takes more than just talent to succeed in the music industry. One of the problems is the artist might consider his creation brilliant but it might not be appealing to the audience. That's why artists need the assistance of an impartial listener like an executive music producer to boost their music career. Edward Bruce knows when he hears a true masterpiece. With his years of experience in the industry, he can give a budding artist the best exposure.
Edward Bruce has worked with some of the most renowned brands like Red Bull and the BBC. His outstanding work has also earned him the Gold certification award in France and Belgium for his contribution to Loïc Nottet's "Selfocracy" album and several other prestigious awards.
If you want to kick off your career in music with professional help, it'd be wise to reach out to Edward Bruce on Instagram orFacebook. With his level of dominance in the music industry, he certainly is the biggest supporter of young talent.
The Biggest Challenge He Faced In His Career
Edward Bruce's journey and success has helped him guide talented singers and musicians to realize their dreams. However, his music and marketing skills are not the only way in which he motivates others. His own journey to the top came with his fair share of challenges and yet he has conquered each hurdle and found success. Today, he uses the knowledge he gained to inspire other ambitious young artists.
Edward Bruce's biggest challenge was effectively communicating with the artists. He has always been a very quiet person who prefers keeping to himself. If you were to check Edward Bruce's social media, you will realize he is not someone who puts all aspects of his life on a show for millions of strangers. However, his profession requires him to be an excellent communicator to help his clients recognize and solve problems. When a piece of music isn't sufficiently impactful and needs to be improved, he not only needs to fix the problem but also help the artist see the issue without offending him/her. People can be very possessive when it comes to their music and if matters aren't handled delicately, it can lead to an ugly clash.
How Edward Bruce Fuels The Journey of Aspiring Artists
Edward Bruce goes out of his way to help aspiring artists take their songs to a whole new level and has certainly succeeded in giving the industry quite a few gifted gems. Once he helps the artists refine their music, he also helps them stream their songs for music lovers all across the globe.
With his passion for music and genius marketing skills, Edward Bruce aims to scale his music group TMG and give back to the music community by giving brilliant talents a global platform.
He also has plans to invest in world-class recording and production facilities that will provide aspiring artists with the resources to hone their art. Edward Bruce has not just succeeded as an executive music producer but has given aspiring artists a way of showcasing their talent.