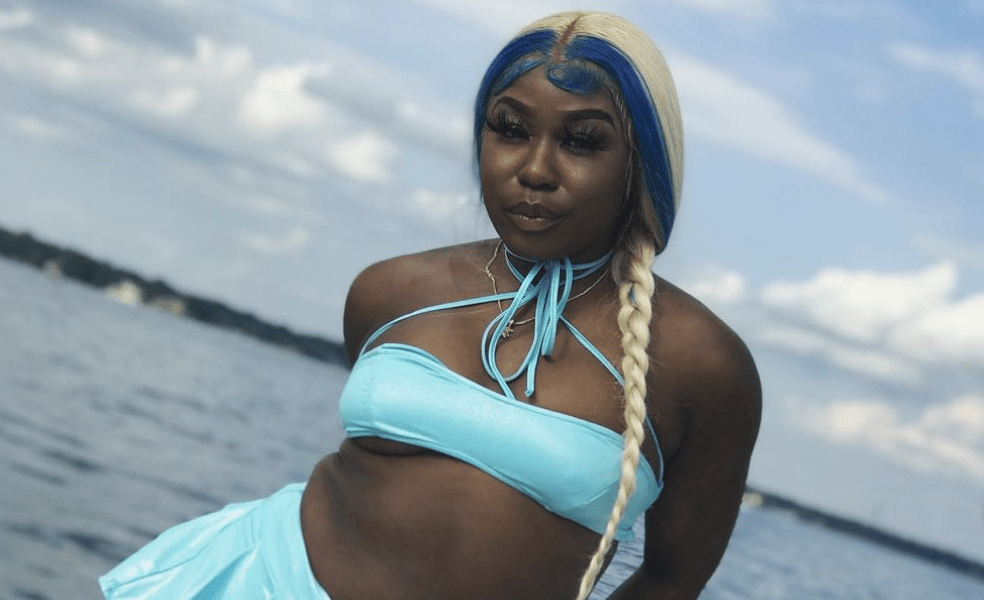 Charlotte native Kiwi Sweet linked with fellow rising Charlotte, NC star Kash Kyla for indi banger "KK"  produced by Xay Wit Da Play. The song features an energetic bop with top-tier flows from both Charlotte rhyme spitters.
Whether It's her own release or a feature spot on another up-and-comer's song Kiwi continues her impressive run of delivering knockout verses. Her ability to attack different subjects while effortlessly navigating through an instrumental is almost unmatched.
Watch The Video By Clicking Here
The Video complements the vibe of the song perfectly. Director Fly Family brought the Rap Duo's vision to life, highlighting them as future rap stars while weaving together a revenge plot, with a guest cameo from Renee Royalty.
Kiwi Sweet and Kash Kyla were able to deliver magic. With artists like these on the rise, the future of Hip-Hop looks bright!