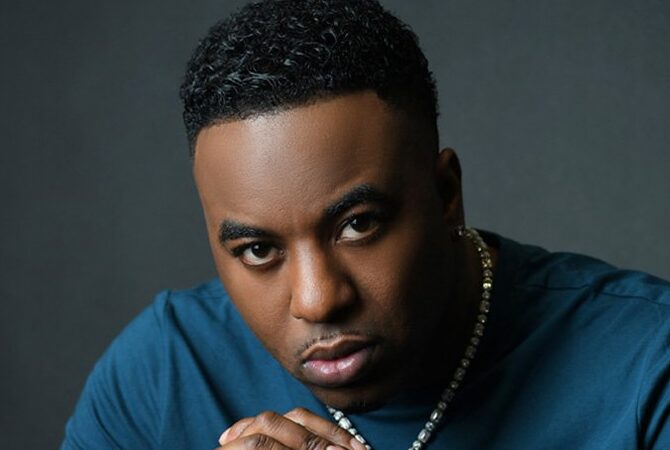 Seeing Trub from early on in his career as his journey into music continued to expand year after year and strategic move by strategic move it was clear long ago that it was something he was very passionate about. From each studio recording to the release of projects was something well thought out and executed really well each time.
I believe that not long from now his fanbase will continue to grow after examining his discography. They will agree that this young black creative deserves his flowers now.
Listening back to songs like "Just too much" and "She fell in love" confirms that Trub is indeed a storyteller in his own way.
When listening to his music you would be able to hear the clarity as he spit heavyweight bars with a distinctive flow trailing every line.
I have personally had the chance to sit down with Trub and dig a little deeper into the creation of his new release titled "Real" with Project Pat.
DJ Kurupt | 24 HipHop: Memphis has a long track record of hit records from legendary artists, I understand that you have been rocking with 36 Mafia and Project Pat for a really long time, I looked back to the song where you connected with Juicy J for the "All Deez" track and realized you have been going in for a longtime, tell us what made this special moment happen for you to have Pat on this track? (How did it happen)?
Trub: The moment happened when me and my team decided that it would be great for me to cook up a couple of new single's for my new project "4 Courses" I knew immediately when I recorded "Real" that Pat was the artist I needed to bring that song to life. He had always been cool to me and my family since we met back in 2012 and he was one of the first major features to work with me when I was still developing as an artist and it couldn't have been a better moment at this point of my career to have my lead single feature a legend like Project Pat. It's really a blessing.
I called Pat and he asked me what was the song about and told me he was proud of all the work I'd been doing and told me to send him the record, he heard the hook and my verse and immediately started working on it and sent his verse back the same day. I knew then this was a special record.
DJ Kurupt | 24 HipHop: What exactly is it that you would like to look back many years from now to see and hear what the people around the world are saying about you and the brand of Trub that you are building with perfection?
Trub:  I would like people all over the world to say I never cheated the artistry I always gave my all from the booth to the stage to interviews and more I want to inspire I want to leave a mark and help people that feel like they can't be great at something to know that they can I want to show that if you work hard and keep God 1st and keep good people around, you will always win no matter what. I want the kids to hear my creativity and know they can be better than me. I want them to say the Trub brand was in its own lane and when you listen to Trub or at a Trub show you're in my world of creativity and it's fun, positive and full of great energy.
DJ Kurupt | 24 HipHop: This is a big song release Trub, what do you want to say to the world?
Trub: I want to thank God, my team, my family and I would like to say this to everyone, know you are great and don't let anybody tell you differently and always do today what others don't to have tomorrow what others want. And remember my new Project  "4 courses" is dropping soon and my new single Real feat. Project Pat is available now on all platforms much luv !
"I make music for a real and positive mindset. The fun people, the hard-working people, the carefree people, the leaders; that's who I make music for. I want my music to be the soundtrack to someone overcoming life's challenges, not falling victim to them." – TRUB
Real Feat. Project Pat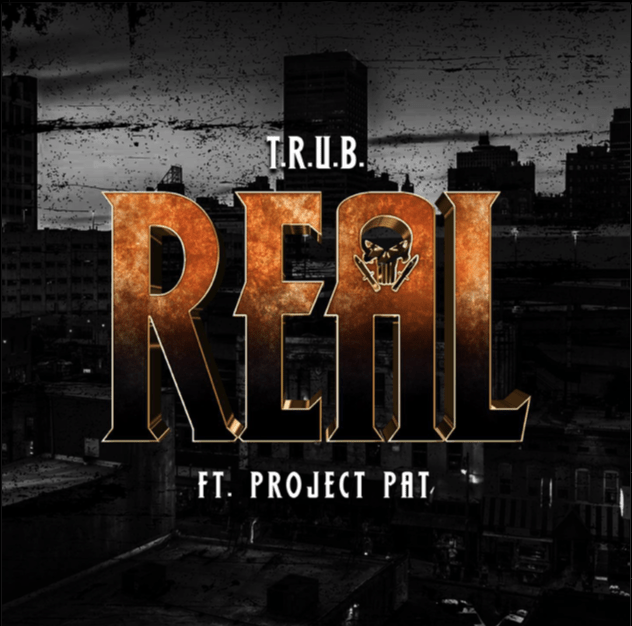 Instagram: https://www.instagram.com/trubchef/
Website: https://trubchef.com
For Bookings | Features | Interviews | DJ Drops
[email protected] (678) 310-3561