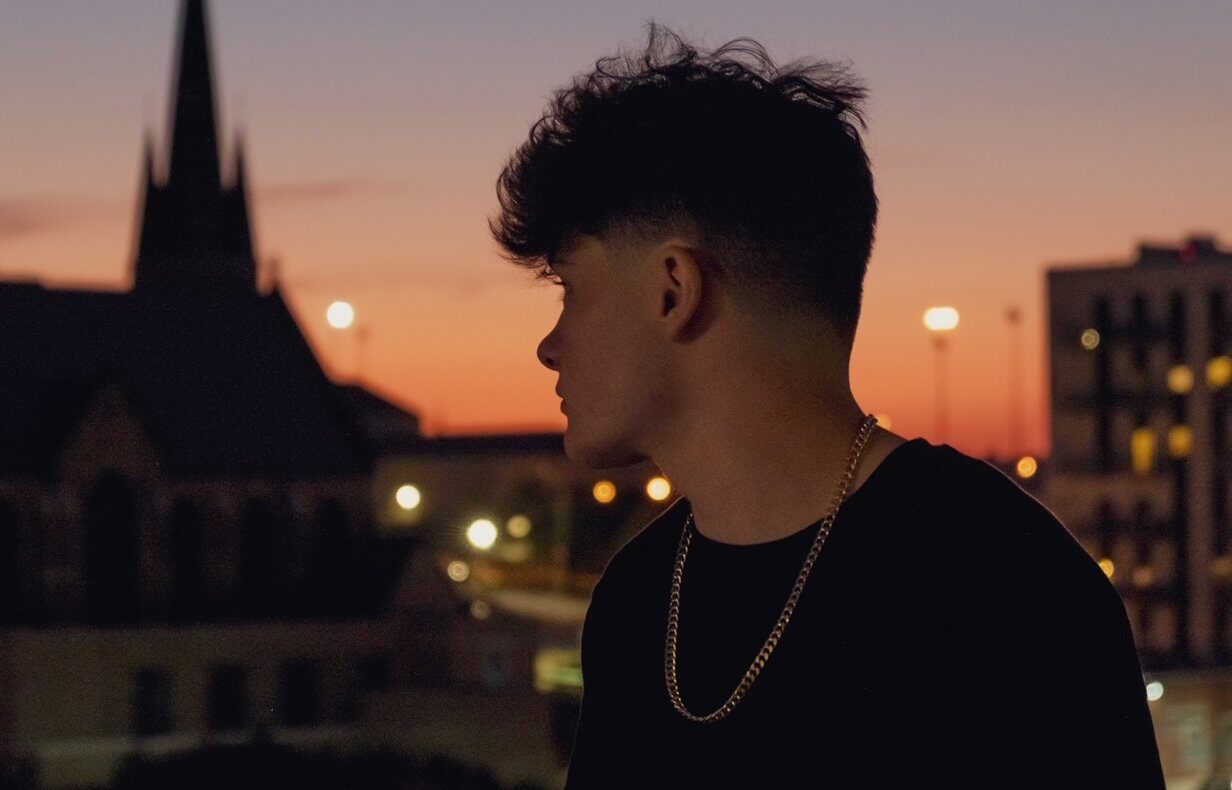 Tru Vers is a rising music artist, actor, screenwriter, and director who is making waves in the entertainment industry. Born and raised in Omaha, Nebraska, Tru Vers has been using music as an escape from his hardships since middle school. Today, he continues to use music as a form of therapy and a way to connect with his audience.
Tru Vers recently dropped his album and film titled "Youth". He spent three years working on this project, and it tells the story of a hopeless romantic (himself) who learns to navigate the obstacles of heartbreak. All of the songs on the album are used to narrate the film, which is a unique and creative approach to storytelling.
One of the most significant challenges Tru Vers faces in his music career is reaching the right people and marketing himself in the perfect way. However, with his latest project, he has covered heartbreak and his constant struggle with dependency on women, which he hopes will resonate with his listeners and help them through their own struggles.
Tru Vers is inspired by a range of artists, including Drake, Eminem, blink-182, Kid Cudi, and KYLE. And although he hasn't had the chance to work with those names yet, he collaborates with some great people like Luke Reelfs and Couhustlehard, who have become his biggest mentors, guiding him through his music and non-music career.
Currently, Tru Vers is independent, but he is willing to sign to a label if given the right deal. He believes it is crucial to own his own music and have the freedom to release what he wants.
For Tru Vers, his ultimate goal is to reach a good audience and have a positive impact on people's lives. He wants to create projects that have the same impact on people that certain music and movies had on him when he was a kid, letting them know they are not alone.
Tru Vers recently premiered his album and film at Marcus Village Pointe Cinema in Omaha, which was a dream come true for him. He continues to do shows around the Omaha area and post behind-the-scenes clips from recording songs and filming the movie on his social media.
Overall, Tru Vers is a talented and versatile artist who has a lot to offer. His latest project, "Youth", is a breath of fresh air in the music and film industry, with its unique approach to storytelling and creative expression. With his determination and passion for music and film, Tru Vers is sure to continue to make an impact on his audience and the entertainment industry as a whole.
Socials: