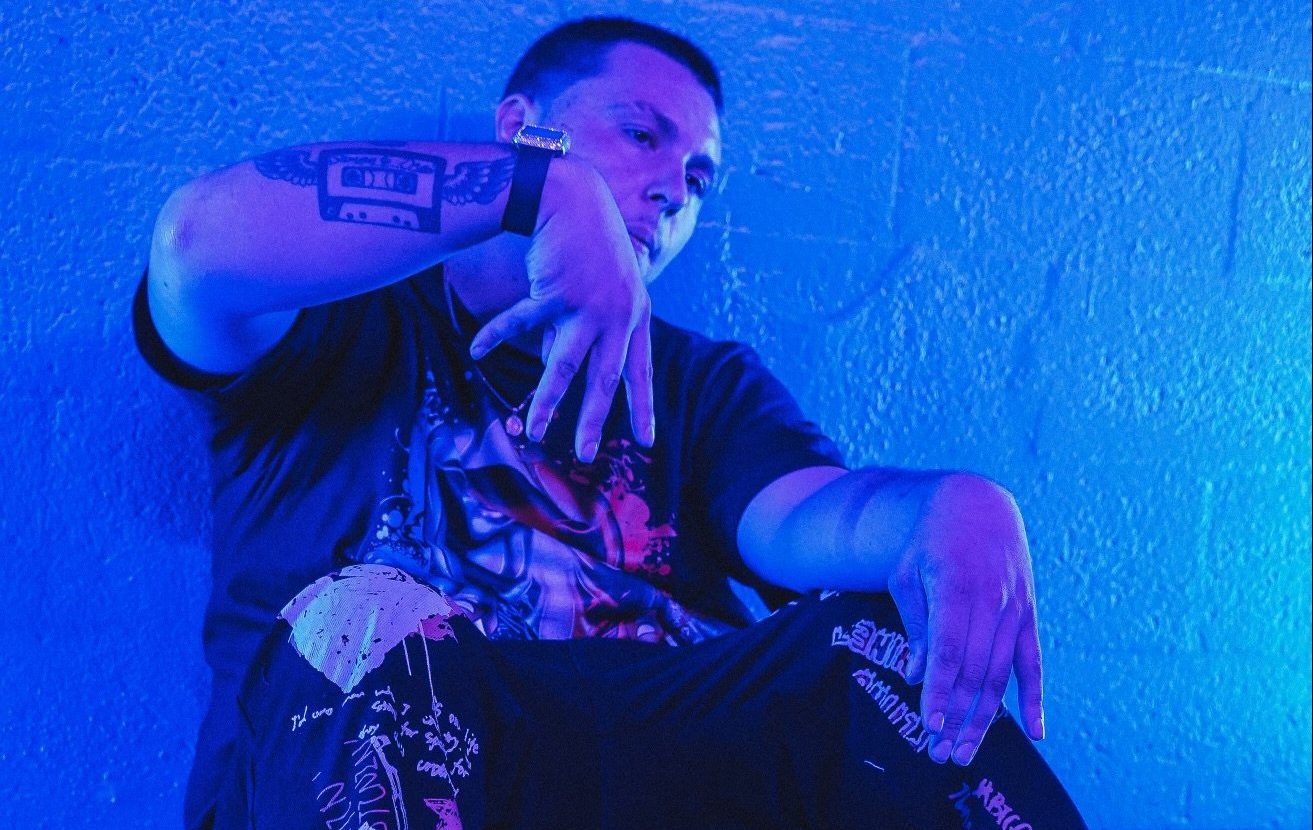 Broward County's very own, Trippy Juice has released a visual for his latest single "Reveren" featuring R.SIN. I have been closely following Trippy's career since the beginning just a few year ago and this seems like the beginning of a very promising trajectory for Trippy Juice. The music video was filmed by DwayneShotIt and it tells the tale of an origin story. In the chorus Trippy exclaims "Made that girl get on her knees but I'm no Reveren.." the quirky line leads to the title title of the song.
Trippy Juice has been making a name for himself for some time in the underground scene, with his manager Mrs. Cleveland. The dream team have worked with artists such as Lajan Slim, Tankhead666, Ratchet Roach, Pompano Peezy & Lala Chanel, TSF Lil Sauce White,  and countless other well known names in the industry. Trippy has consistently gotten better at his craft as well as creating high quality visuals in his videos that have helped him move past the underground and has allowed him to enter the mainstream and become one of the premiere artist in South Florida.
Trippy also has a few movie roles on the way including a role in "One Mic" from upcoming director Yung Curl and hip hop heavy weight Onyx.  He's been more focused that ever in 2022 and in the lab. The official music video for "Reveren" has amassed over 48k views on YouTube since its release. Trippy has a collaboration where he teams up with Broward County Native and Empire's own Pompano Peezy and Lala Chanel , called "1K" which has just dropped on their EP.
Be on the look out for his upcoming releases you can follow his Instagram @trippyjuice1 and his manager you can follow @dreamsangelslove_management. Also follow Broward Legends the collaborative clothing brand between Trippy Juice and Kidkreatur.  @browardlegends