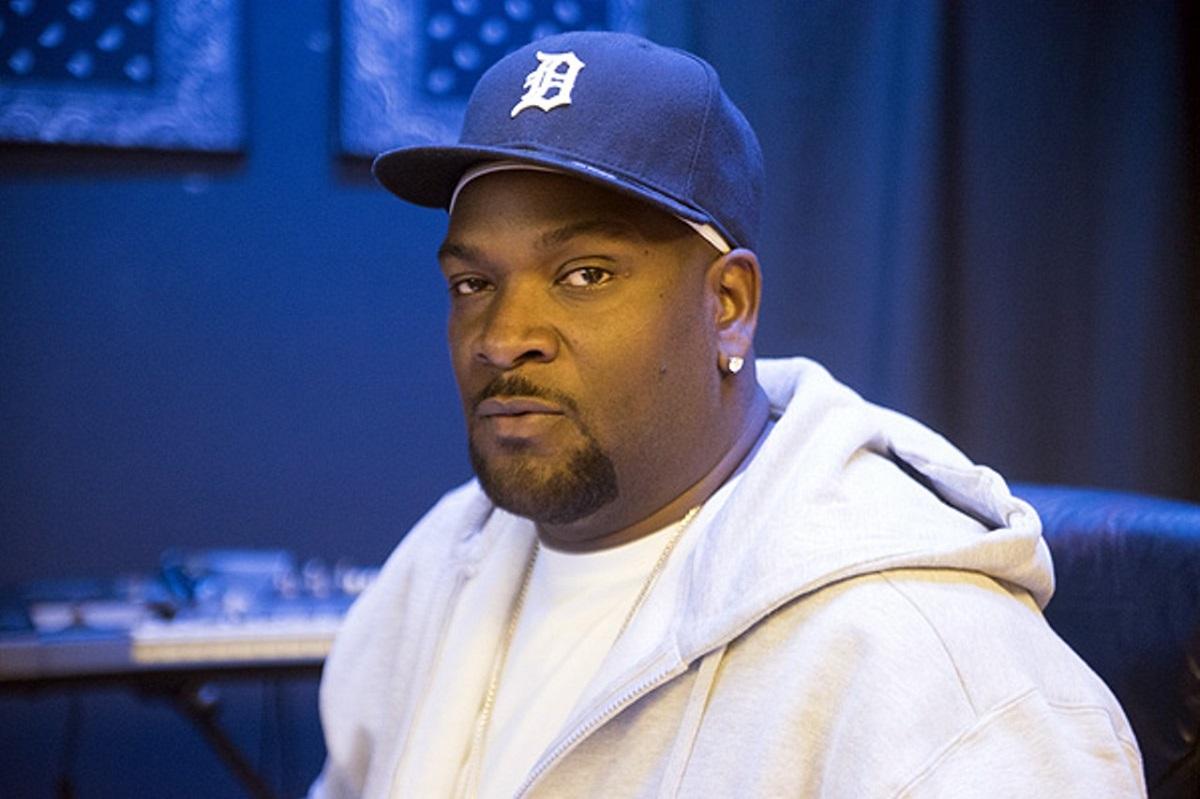 Royce Da 5'9″ recently dissed Yelawolf in his latest track, "Overcomer," calling the Alabama-born rapper a "punk ass" and "pundit vulture." Yelawolf seemingly responded in a since-deleted Instagram post where he told Eminem to get his hype man "before the wolves do."
Now, Detroit rapper Trick Trick stepped into the situation and he seemingly threatened Yelawolf to "PLEASE bring ALL your wolves…" Yelawolf has yet to respond to Trick Trick, but you can read his posts below.
Trick Trick to Yelawolf pic.twitter.com/V1CmcqLiBd

— BLACK SHOTA RUSTAVELI (@Breakingers) January 20, 2020
For those unfamiliar, Trick Trick is a close associate of Eminem, a former collaborator on songs like "Welcome 2 Detroit City" and "Crazy." Not to mention, Trick is currently employed at Shade 45, where he hosts his own radio show Fly Zone Radio.
It's unclear whether Yela and Trick, or Royce for that matter, have moved to talk it out – we can only hope so, as this one doesn't need to escalate any further.
in recent news, White Rapper Punched for Using N-Word During Battle