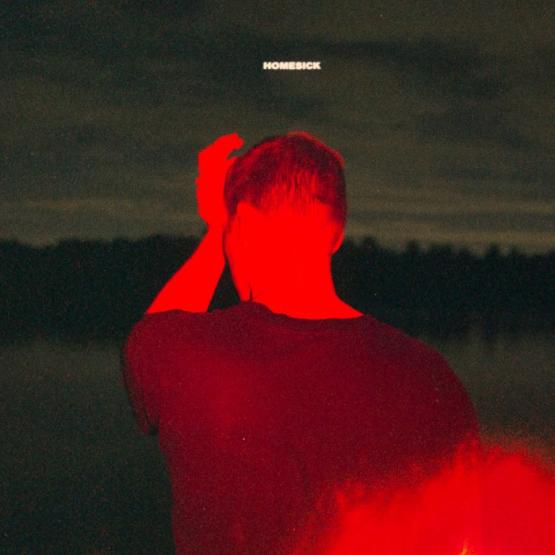 Trevor Daniel Homesick Ep
Trevor Daniel Homesick Ep – Trevor Daniel began as a bedroom musician that now has since reached more than 20 million people. Based in Houston, the singer's music is a gestalt of his influences. He is a fan of that 808's Kanye-Drake-Cudi wave, Y2K Techno, and his city's Chopped & Screwed trademark.
With the voice, the melodic production, and heartfelt songwriting, Trevor thrives. The first act signed to Taz Taylor's Internet Money Records broadcasts his life in sound and verse.
Expressing his lovelorn lyrics with silky smooth vocals, Houston's Trevor Daniel is the ideal canvas for Taz Taylor and Internet Money's ambitious productions. Sharing a five-pack of yearning and emotionally open tracks, Trevor Daniel shares Homesick, his debut mixtape.
Showcasing his stark and plaintive singing-style, Trevor Daniel exhibits the makings of a future star, stretching syllables to increase the emotional impact of his dramatic and romantic lyrics, and using his expert sense of rhythm to give his love songs a conversational quality: "Tryna roll over, see ya face in the morning/You can wear my shirt when it's cold if you want to/Still got me feeling like the first time I saw you," he sings on EP highlight "For You." Throughout the tape, Trevor has an excellent co-pilot in Taz Taylor, who gifts Daniel with expansive and lush backing tracks, offering ear-catching counter-melodies with flecks of guitar or chiming bells, filling out the low-end with cavernous swaths of bass synths, and spurring forward momentum with his expert command of hi-hats and 808s.
Featuring the recent single "Falling," premiered last week by Complex, Homesick EP arrives via Internet Money Records/Alamo/Interscope.