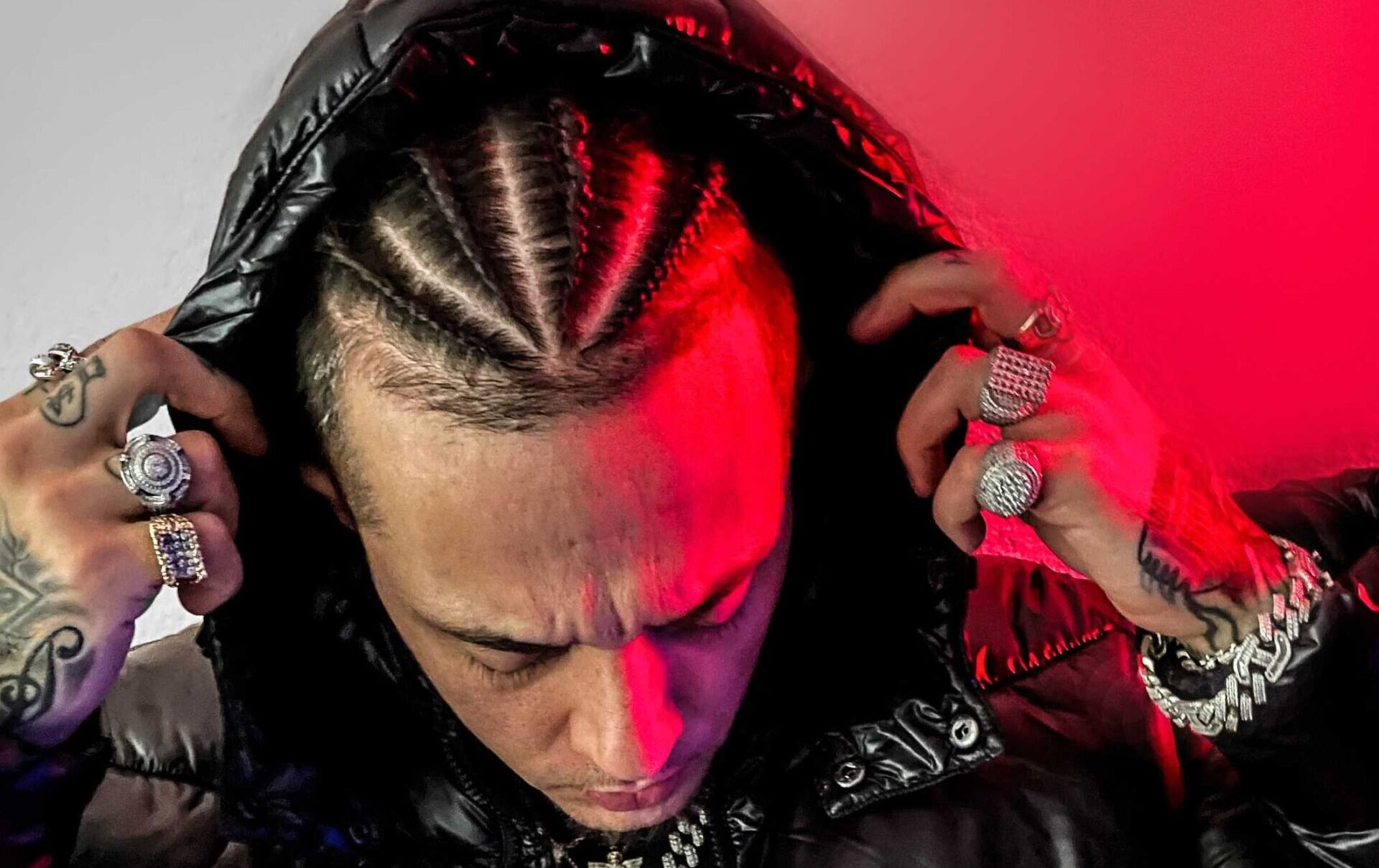 The Austin music scene is overly competitive, and it is hard to break into the limelight and even make it to the global list. But this has not stopped Trent James from getting to the top. Trent James has cemented his place in the US and Latin music scene,  with his work getting a lot of attention from the masses.
Trent James is currently not signed with any record labels and has been moving strong in the industry independently. He has performed in just about every major city from California to Texas.
His incredible voice, strong presence and smooth lyrical flow help him stand out from the competition. Trent James has millions of streams on Spotify and has a consistent release basis. He just release a new album on all platforms called "Drip In The Drought".
As a an artist that's taking over the light, Trent James says his goal is to use his music and social platforms to inspire other young people from his hometown and beyond. He is sharing his story with the world and showing his fans that nothing is unattainable.
Austin is known for its dense music scene. Trent takes advantage of every opportunity he gets to touch a stage. He continued believing in his dream, worked on his skills, and he has built a solid brand with his music.
"It isn't easy to reach to your goals. You will encounter many roadblocks along the way; sometimes, certain situations will make the journey even harder. But trust the process. You can do it!" Says Trent.