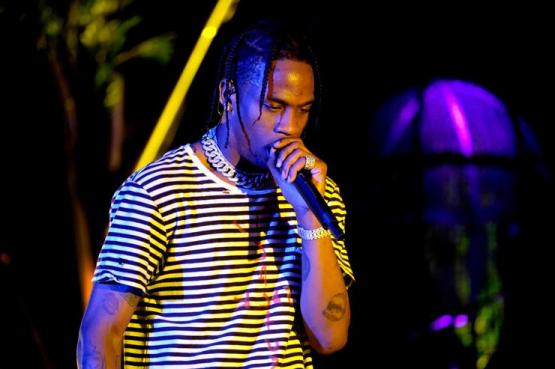 Travis Scott Pays Homage to Mac Miller in Las Vegas
We've caught plenty of artists pay their respects to Mac Miller after his tragic death, whether its been in concert or on social media.
Everyone has had a story of what he did for them or shared good words about his positive spirit. Travis Scott is the latest to do so, rocking the stage live in Las Vegas last night and taking the time out of his set to remember Mac.
In the "freestyle," he autotunes heartfelt words like "Mac Miller I love you, always be my boy" before the instrumental for "Love Galore" kicked in.
https://twitter.com/FTPflame/status/1043775267402108928
Rest in peace to Mac.