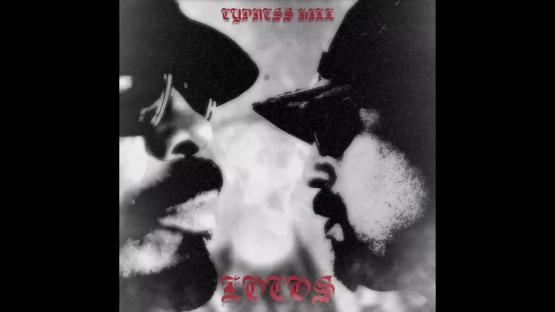 Cypress Hill Locos Stream
Cypress Hill Locos Stream – Cypress Hill are about to drop their new album Elephants on Acid this Friday (September 28th), which will be their first project in eight years following 2010's Rise Up.
Ahead of its release, the group are sharing a new song called "Locos." The track finds B-Real and Sen Dog on the verses, with DJ Muggs on the production and Sick Jacken on the hook.
Stream Cypress Hill "Locos" and share your thoughts on the comment section.