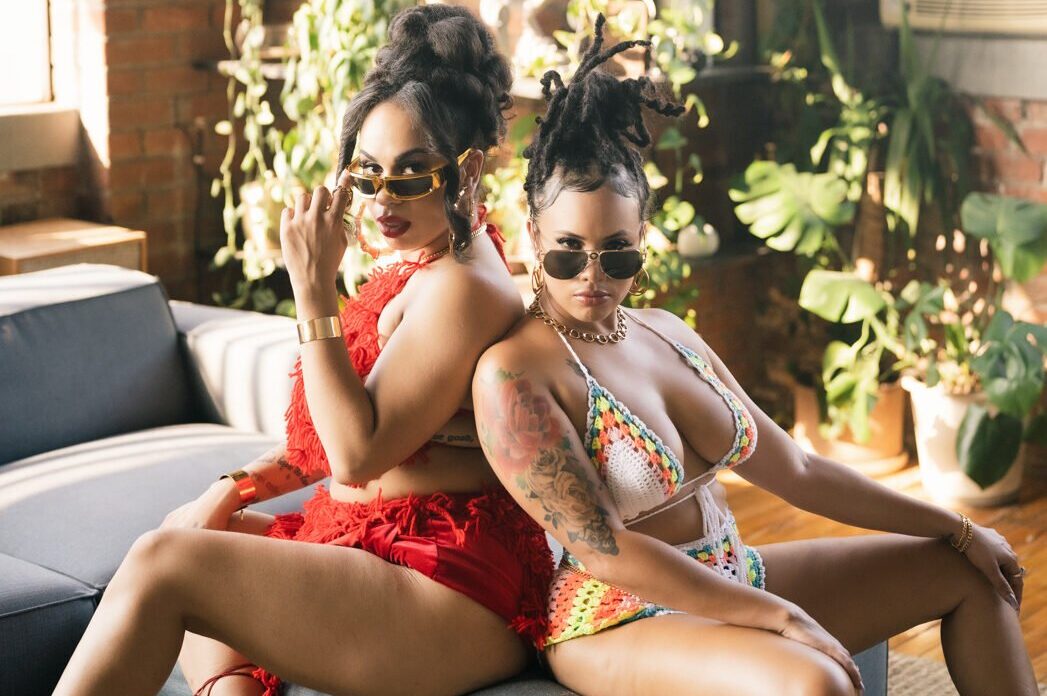 Toronto's very own, Cocanina @cocanina5 is taking the music scene by storm with her latest release of her latest single, "Shell Down," featuring Trinidadian sensation Nessa Preppy @nessapreppy. The dynamic single is accompanied by an exhilarating music video. Watch the video HERE.
Cocanina, born and raised in Toronto, is a rising star in the music industry known for her unique sound, which seamlessly blends North American and Trinidadian influences. Her artist name, Cocanina, was inspired by a childhood nickname that developed from her real name, Cocoa Bell, and her classmates' playful mispronunciations. This fusion of cultural influences is at the heart of her music, creating an infectious rhythm that is both lively and fun.
"Shell Down" draws inspiration from Cocanina's Trinidadian heritage and infuses it with the vibrant Toronto vibe, capturing the essence of a party where all eyes are on you, the life of the celebration. The track is the third installment from Cocanina's upcoming EP, slated for release before the end of the year.
Cocanina's passion for music stems from her innate talent, which flows naturally. She believes in constant self-improvement and looks inward for inspiration. Her diverse musical influences include artists such as Popcaan, Bunji Garlin, Vybz Kartel, and Spice, contributing to her unique and varied musical style.
In describing her sound, Cocanina simply states, "fun." Her catalog offers something for everyone, from the party anthem "Shell Down" to the sultry "Feline" and the romantic "Cadbury Sweet."
Collaborating with fellow Trinidadian artist Nessa Preppy on "Shell Down" allowed Cocanina to celebrate her roots and cultural heritage. This project is a testament to unity and empowerment, highlighting the strength and creativity of two accomplished Black women representing and elevating their culture.
With the imminent release of the "Shell Down" music video and an EP on the horizon, Cocanina's fans have much to look forward to. Her music carries a powerful message of unity, celebration of cultural diversity, and the boundless possibilities that arise from embracing one's roots.