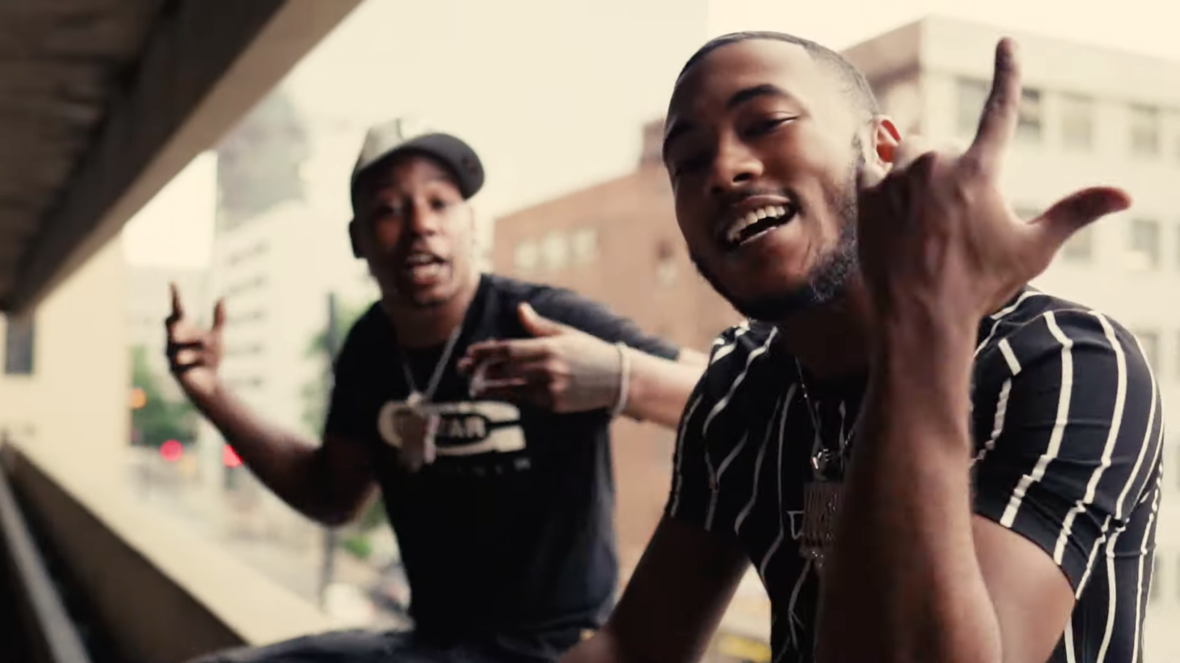 Georgia has become quite the hotspot for artists looking to make a name for themselves. Atlanta's Hip-Hop scene has set the bar high for anyone trying to make it in the game and for Topside Mob that's a game they're ready to play. Putting Madison, GA on the map, Topside Q and Topside Hotboy are gearing up to become the next hottest rap group with the release of their new single " City".
"People can expect us to be on their necks with visuals and plenty of music. We are coming for the TOP SPOT! We're bringing authentic and original music to rap. We are more than just rappers, we create vibes!" – Topside Mob on what listeners can expect for the future
Too many people want the accolades but very few people are willing to put in the work. Since being laying out their vision of becoming Hip-Hop heavy-hitters, Topside Mob is a duo whose out of the box thinking is helping move them up the ladder. The group may be from a small town in Georgia but their talent is far from average. "City" is a record that gives listeners an inside scoop into who Topside Mob truly is. Q and HOTBOY bring their own flavor to each verse showcasing their individuality, but together they bring a balance that elevates "City" into a hot song.
Be sure to check out Topside Mob's latest single "City" on all streaming platforms and connect with them on social media for all updates.