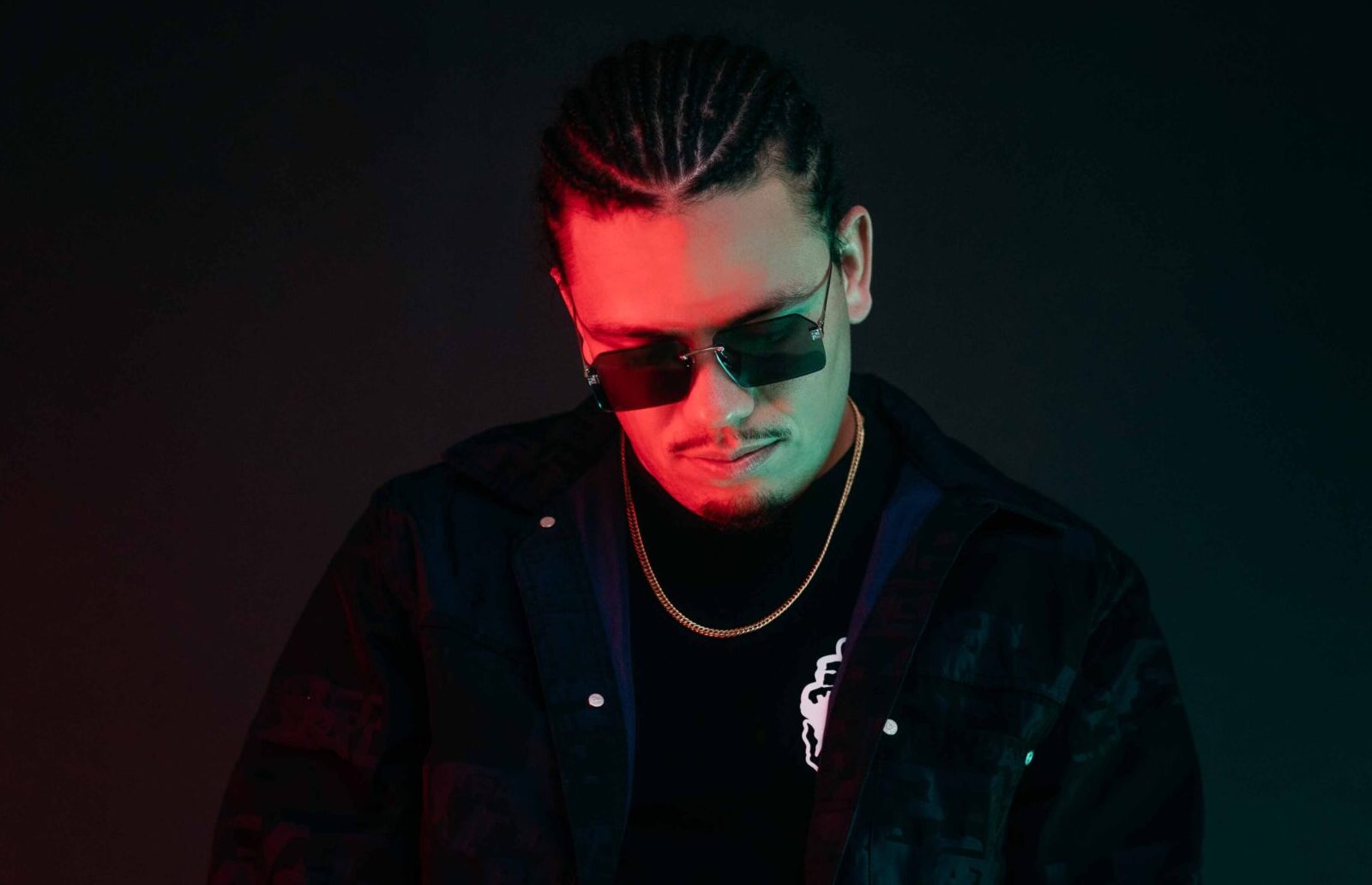 New Zealand's finest Tom Francis has built an audience from the ground up, displaying rare talent and true feeling you may be missing from your daily playlist.
Social media provides the necessary tools to ensure these young artists can share their talents with the world, and that way, they have helped musicians penetrate the music streets. Tom Francis comes back with this new heater – Hotel Lobby (Remix).
Be sure to check it out below.
Instagram – instagram.com/tomfrancissound/
Facebook – facebook.com/TomFrancisSound/
Twitter – twitter.com/TomFrancisSound
Website – www.tom-francis.com/