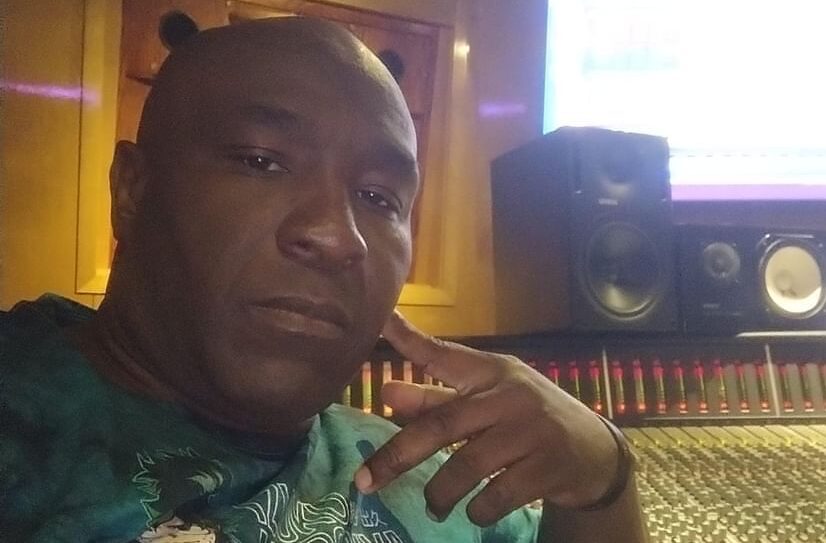 TJ Tha Producer, the talented music producer known for his captivating instrumentals and creative compositions, is excited to announce his upcoming collaboration with the rising star, Savarigo. With a passion for music that began in high school and a drive to become a renowned music producer, TJ Tha Producer is now ready to take his career to new heights by working with fresh and talented artists.
When asked about what inspired him to pursue music, TJ Tha Producer shared, "I've always had a love for instrumentals, so when I started taking band seriously in high school and went to college to become a music producer, it felt like a natural progression for me."
TJ Tha Producer has an extensive list of artists he dreams of collaborating with, including Glorilla, Lil Nas X, DJ Khaled, and many more. His diverse taste and appreciation for different genres make him a versatile and sought-after collaborator in the industry.
To his dedicated fans, TJ Tha Producer expresses his gratitude, saying, "Thank you for supporting me and my music. Your encouragement means the world to me. Stay tuned for exciting new projects that I have in the works."
Apart from his musical pursuits, TJ Tha Producer also shared a fun fact about himself. "Contrary to popular belief, I don't sing in the shower," he chuckled.
Reflecting on the impact of the internet on the music industry, TJ Tha Producer acknowledges its transformative power. "The internet has revolutionized the music industry, providing numerous platforms for artists to showcase their talents and reach a global audience. It has opened up endless possibilities for aspiring musicians."
Looking ahead, TJ Tha Producer is eager to share his upcoming projects with fans. "Be on the lookout for videos and new material that I'm currently working on," he teases, leaving us all excited for what's to come.
Follow TJ Tha Producer on Instagram: https://instagram.com/terrancehicksjr75