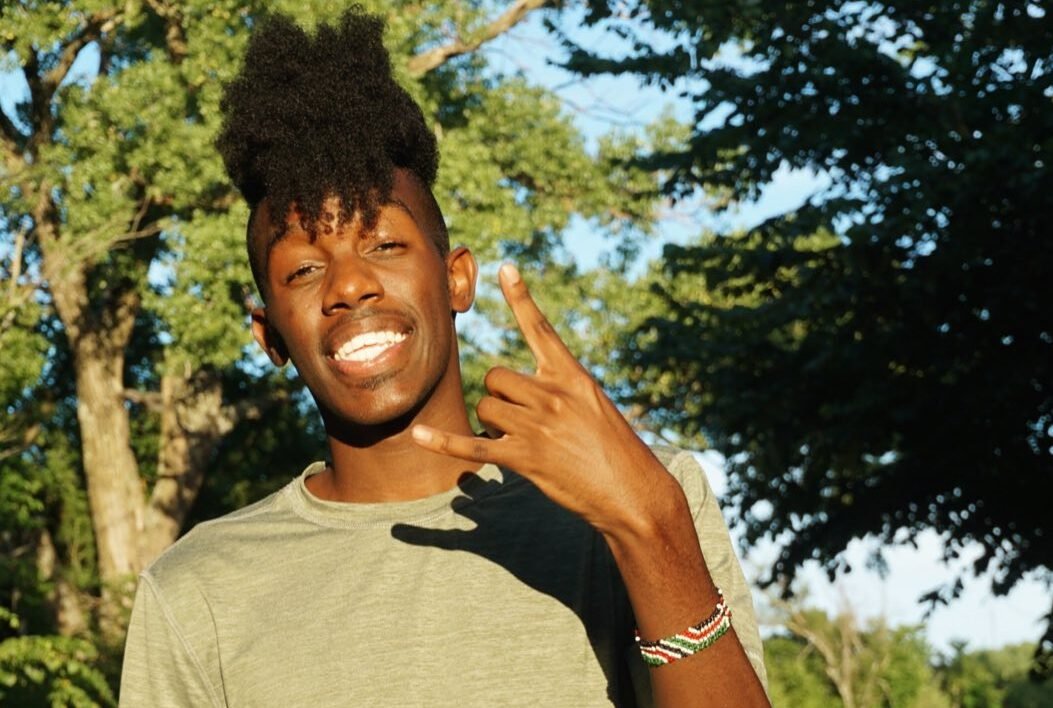 I'm Tim Kemboi, I go by Tim The Comet, coming out of El Dorado Ks.
Music has not been apart of me, if music didn't exist, my soul would've skipped this planet for sure!! Music is life
Being no one but the version I was born to be. Authenticity and the want for everyone to be authentic. People say they are authentic so others can think that they are, only the simple fact I've recognized this if you will.
It goes "Your earth I'm an outsider, need my reason a little hope I can keep close I hold on like Bible." Not only a reoccurring feeling that I've felt and am sure will feel again but The Definition of bars.
Even being this late in the year I plan on being seen even heard the most I've ever been. I'll be releasing my best work to date, my album "Been There" will force even those who know me well to look at me differently. It'll drop late this year in December, best keep an eye and ear out for it!
Tim The Comet EVERYWHERE