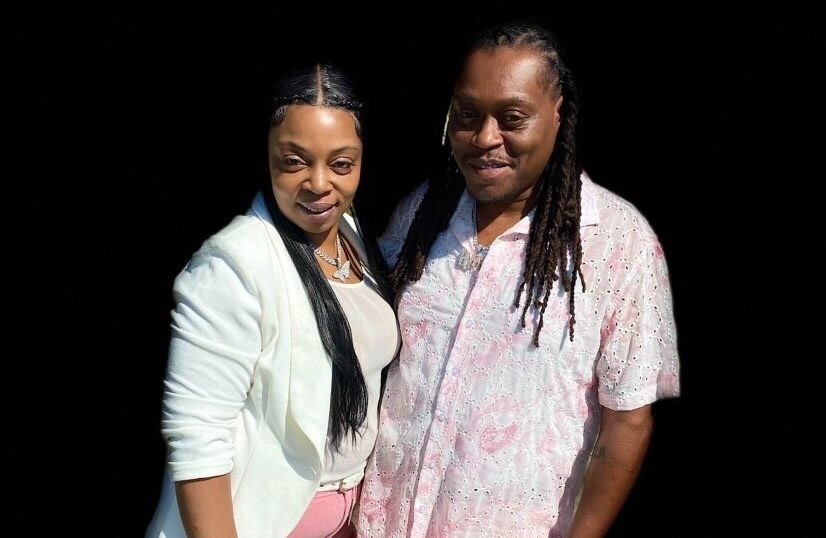 In the world of hip hop, power couples have emerged as forces to be reckoned with. Tiffany Wallace and Luther Brown B., also known as the dynamic duo behind Humble Money Gang Entertainment, are a prime example. With a shared history, an unyielding passion for music, and an unbreakable bond, this couple has not only found success in their relationship but has also built an empire in the music industry. In this article, we dive into their inspiring journey, their achievements, and the valuable lessons they've learned along the way.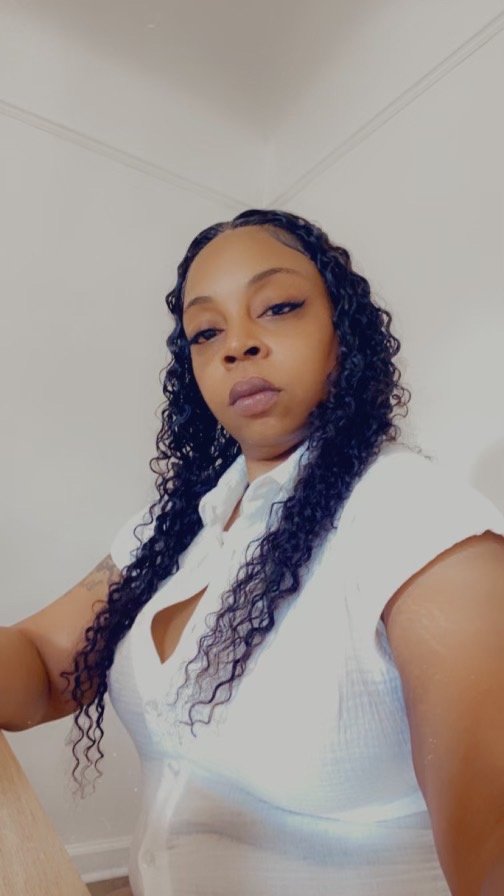 A Second Chance at Love:
Tiffany and Luther's love story is reminiscent of a fairy tale. After dating as teenagers, life took them on separate paths, but destiny brought them back together four years ago. Both coming from somewhat broken homes and impoverished communities, they shared a common desire for more in life. Their hustler mentality and a burning passion for success became the foundation of their journey.
A Knack for Entertainment:
Growing up in households known as the party hubs, Tiffany and Luther developed a natural flair for throwing unforgettable events and captivating crowds. This experience served as the catalyst for their venture into the world of entertainment. While their company, Humble Money Gang Entertainment, encompasses various forms of entertainment, music and comedy have become their primary focus.
Aiming for the Soul:
Tiffany and Luther's ultimate goal as a company is to deliver music that resonates with the soul and provides young people of all races an outlet for self-expression. This vision has earned them notable achievements and milestones in the industry. Most recently, their son and artist, Big Mooka, charted twice on the iTunes top 200, securing the eighth position with his song "Risk It All" and the fifteenth position with "Forever 22." Moreover, they received a well-deserved plaque for surpassing half a million streams for "Forever 22."
Complementary Strengths:
One of the key factors contributing to their success as a couple and business partners is their ability to complement each other's strengths. Tiffany, a keen observer, balances Luther's people-person persona. Their differences, combined with a shared vision, help them navigate challenges effectively and strengthen their bond both personally and professionally. They emphasize maintaining a healthy work-life balance, effective communication, and setting aside quality time for each other outside of work.
The Rising Star: Big Mooka:
Adding to their business's success, Tiffany and Luther's son, Big Mooka, is not only their artist but also a part owner of the company. At just 23 years old, Big Mooka played a pivotal role in establishing their independent label, conceptualizing its name, and designing the iconic logo. Recognizing the importance of investing in their son's dreams and future, they found their return on investment not only financially rewarding but emotionally fulfilling as well.
Advice for Young Black Couples:
Tiffany and Luther's journey holds invaluable lessons for young black couples aspiring to start their own businesses. They emphasize the importance of thorough studying and gaining a deep understanding of the industry. Regardless of the chosen field, investing time and effort into learning the business side of things can set them on the path to success.
Keep up with Luther Brown on Instagram:
https://instagram.com/the_low_end_g?igshid=MzRlODBiNWFlZA==
Keep up with Tiffany Wallace on Instagram:
https://instagram.com/bangahmg?igshid=MzRlODBiNWFlZA==
Keep up with Big Mooka: