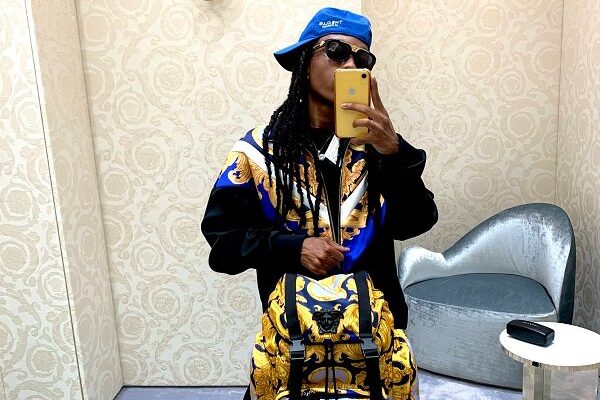 Robbie Malinga Jnr is one of the most famous youngsters in Africa , unlike most 21 year olds in South Africa. Malinga leads a lavish lifestyle, spoiling himself on designer clothes from high-end brands, such as Versace, Dolce & Gabbana and Gucci, luxury cars and expensive high end jewellery.
He is an unstoppable force in the entertainment industry, and fans are eagerly anticipating his upcoming projects, whether it's fresh music releases that are official or them just keeping tabs of his amazing luxurious life .
He just unveiled a vault page and unleashed a new EP to premiere the page .
Versace Files is on all platforms go stream it!
By following him on social media, you can remain up-to-date with the artist's latest endeavors. Keep up with @Robbiemalinga on instagram , @iamrobmally on Twitter , and download his latest leaked E.P "VERSACE FILES" streaming everywhere.