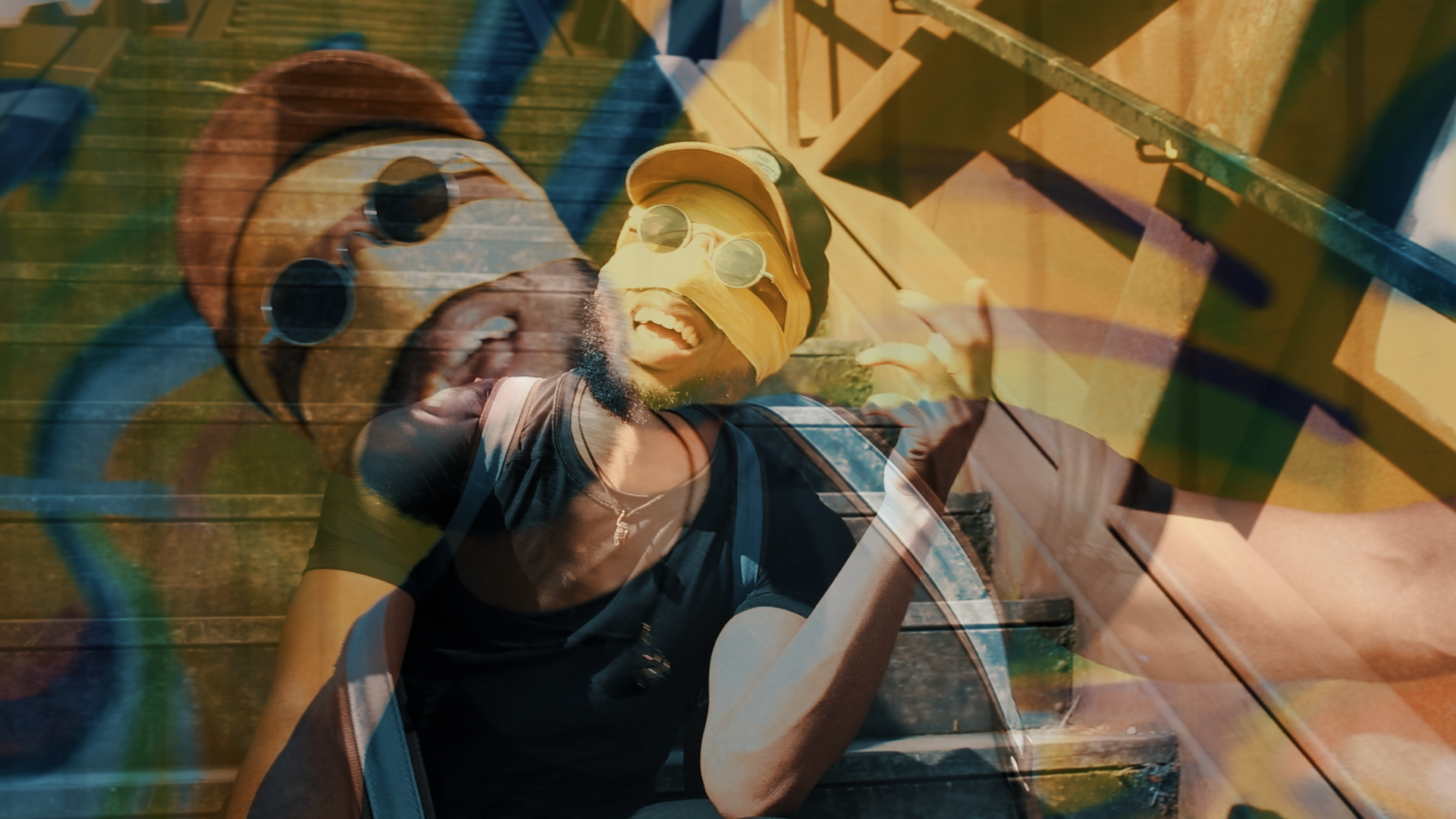 ThisMinority is back with a new single entitled 'Bells', a high energy and eclectic track that sees the artist bring together multiple sub-genres of hip-hop across the 3 minute runtime. Whether it's the twinkling ambience and ethereal soundscapes or the relaxed synth hums with hard-hitting percussion, the sections take us on a journey and provide insight into the mind of ThisMinority.
As mentioned, the synth work on the beat of this track is eclectic and well processed, with spacey pads and glittery arpeggiators both being processed to perfection. Warm, heavy bass sounds rocket up and down throughout the tracks, whilst the highly dynamic percussion infuses more and more energy into the drums as the track goes on.
On the new single, the artist shares:
"After seeing an article last year about my home town, New Orleans, being murder capital of the US, I wrote a track in story form to show a day in The Big Easy. The Bells throughout the track may cause you to ask "is he dreaming or living in reality?" With a reputation of Magic and being announced as a capital for Murder one could say that the dream is reality when violence is avoided in the small but weighted city."
ThisMinority is a name of individuality, one of one. The artist creates to put his audience in a place of self-love and acknowledgement. Many changes occurred in his life to bring him to artistry, some at his birthplace of New Orleans, other during a meditative process, all of these are symbolised through the mask that he wears. Though he often raps in his music, ThisMinority firmly abstains from identifying with a single genre, letting him embrace any new avenues that he feels inspired by.